Guadalaharry's Bar & Grill on Lake Conroe, in Willis, Texas, invites you to enjoy live music alongside a wide range of cuisines and fine drinks. Our food choices are influenced by the great eats found in the Florida Keys, the Louisiana bayous, across the Great State of Texas, and down to the Yucatan Peninsula.
Try a Bloody Mary with locally crafted mixes by "Waggin' The Dog". These flavors include Chipotle and Serrano. We also serve great beer, cocktails, and a wide assortment of appetizers and local favorites. Also, don't forget, we have a dog-friendly patio area.
Start Saturday night off right with live music by Three Way Street on the music patio, along the shore of Lake Conroe, here at Guadalaharry's!
Three Way Street Live on Saturday, June 5th, 2021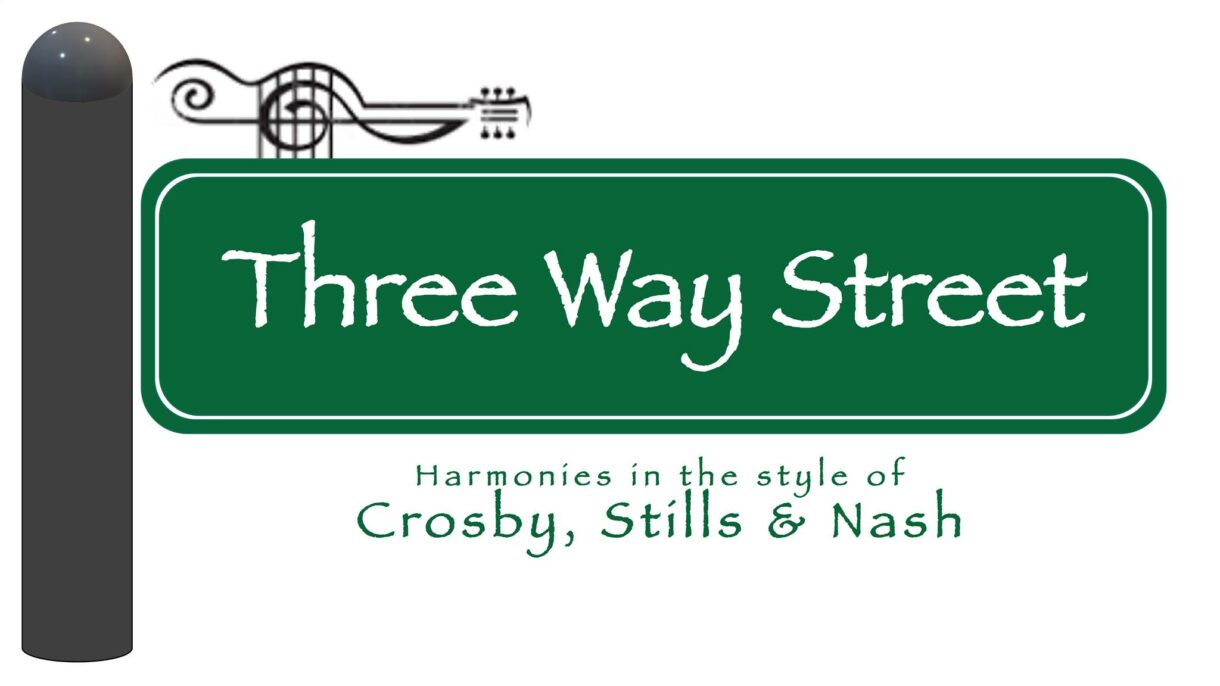 Three Way Street
Three Way Street is a local Texas trio that performs original music as well as the classics. They are a popular local band with a steady stream of live appearances in the area. The core of their musical style is based on the harmonies of Crosby, Stills, and Nash.
Crosby, Stills, and Nash released their first album in 1969 and have been considered the staple of folk-rock music ever since. Three Way Street carries on this musical genre with their own unique sound and performance style.
Follow Three Way Street on Facebook
Recent Review From A Guest
"I have been here a few times now and will continue to come back!! The food and drinks are always delicious. The staff is always friendly and attentive and the location on the lake is just beautiful!"
– Mike on Google
Location:
Guadalaharry's Bar & Grill
12947 Lake Conroe Hills Drive
Willis, Texas 77318