Guadalaharry's Bar & Grill on Lake Conroe, in Willis, Texas, invites you to enjoy live music alongside a wide range of cuisines and fine drinks. Our food choices are influenced by the great eats found in the Florida Keys, the Louisiana bayous, across the Great State of Texas, and down to the Yucatan Peninsula.
Music starts at 7pm, over at 10pm both nights.
Try a Bloody Mary with locally crafted mixes by "Waggin' The Dog". These flavors include Chipotle and Serrano. We also serve great beer, cocktails, and a wide assortment of appetizers and local favorites. Also, don't forget, we have a dog-friendly patio area.
James Zimmerman: Live Friday, January 14th, 2022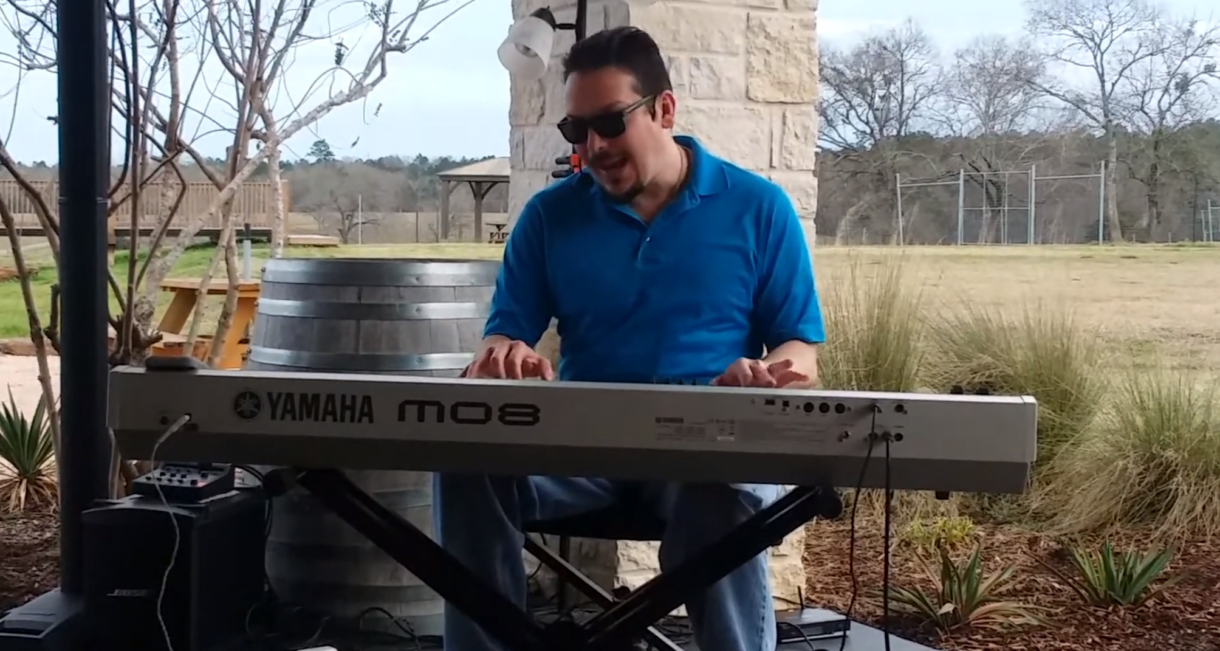 James Zimmermann is a real treat and an amazing talent! Bring your friends and family out to enjoy "The Piano Man" -James Zimmermann tearing up the keyboards with GREAT BALLS OF FIRE and so much more!! You won't be disappointed! Enjoy dancing on the patio, fantastic music, delicious food, handcrafted cocktails, spot-on service, and beautiful views.
Dan Ennis Live on Saturday, January, 15th 2022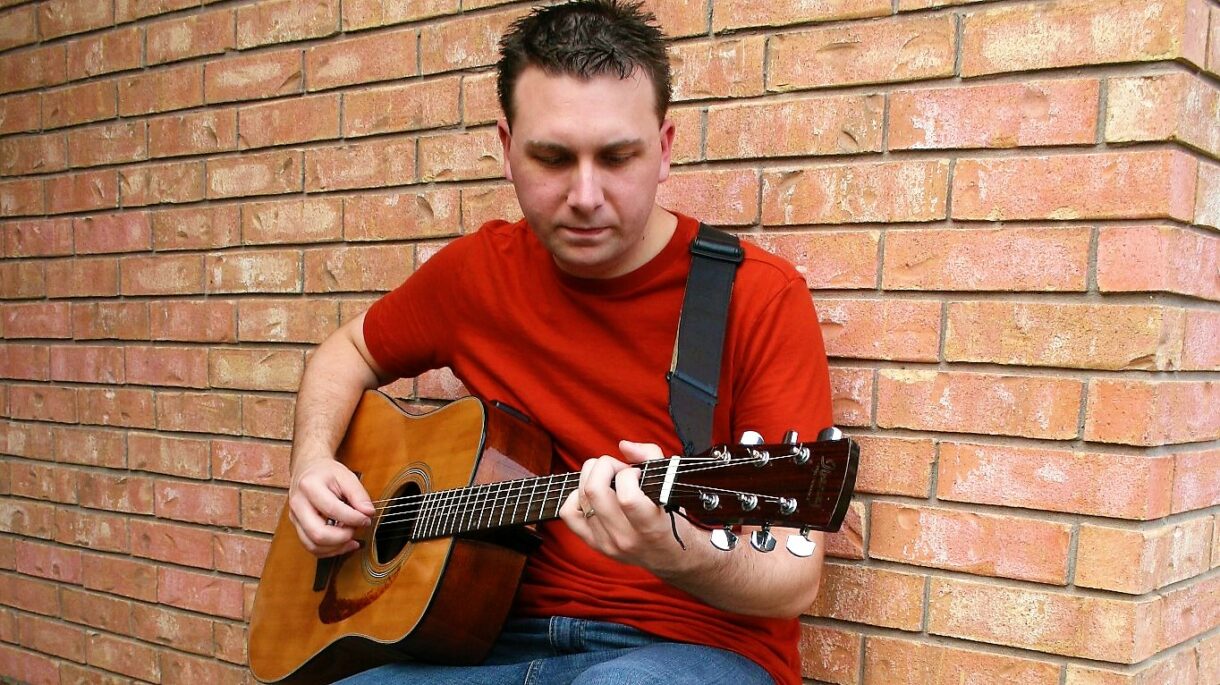 Dan Ennis has been in the music industry for over 20 years out of Houston, Texas. He plays a plethora of music styles from the 60's era through to today's best music. He is the founder and lead singer of Shark Bait, the "Killer Band from Sugar Land", and has been featured in several local press outlets.
Alongside all of this, Dan also builds custom guitars from hand-drawn concepts to exceptionally well-made, hand-crafted, finished products.
Recent Review From A Guest
"Had a great family new years eve dinner for nine at Guadelaharry and zero complaints. The food was delicious and the service was great."
–  Nico on Google 1/12/2022
Location:
Guadalaharry's Bar & Grill
12947 Lake Conroe Hills Drive
Willis, Texas 77318