This weekend, come out and ring in the New Year with us at GuadalaHARRY's! The laughs and revelry will be something to behold—along with the delicious food and liquid courage. The night is sure to be filled with music, dancing and joy! So join us for an unforgettable New Year's Eve Celebration as we welcome 2023 with a Midnight Champagne Toast!
Come early and stay late—this party is sure to be even wilder than last year's!
Bring out your friends and family and enjoy delicious food, handcrafted cocktails, beautiful views, and—of course—live music and dancing!
Friday, December 30, 2022 – The Rod Garcia Project LIVE
Bringing the accordion and guitar together, THE ROD GARCIA PROJECT is sure to bring you a night of music you won't soon forget. With their signature blend of classic rock, classic country, blues, and Texmexicajun, they'll have you up and dancing all night long! It's guaranteed to be a rockin' good time, so come out and support local music!
And don't forget, we'll have Harry's full menu with all of your favorite Cajun, Tex-Mex, steak, and seafood—plus our signature handcrafted cocktails and the friendliest service around!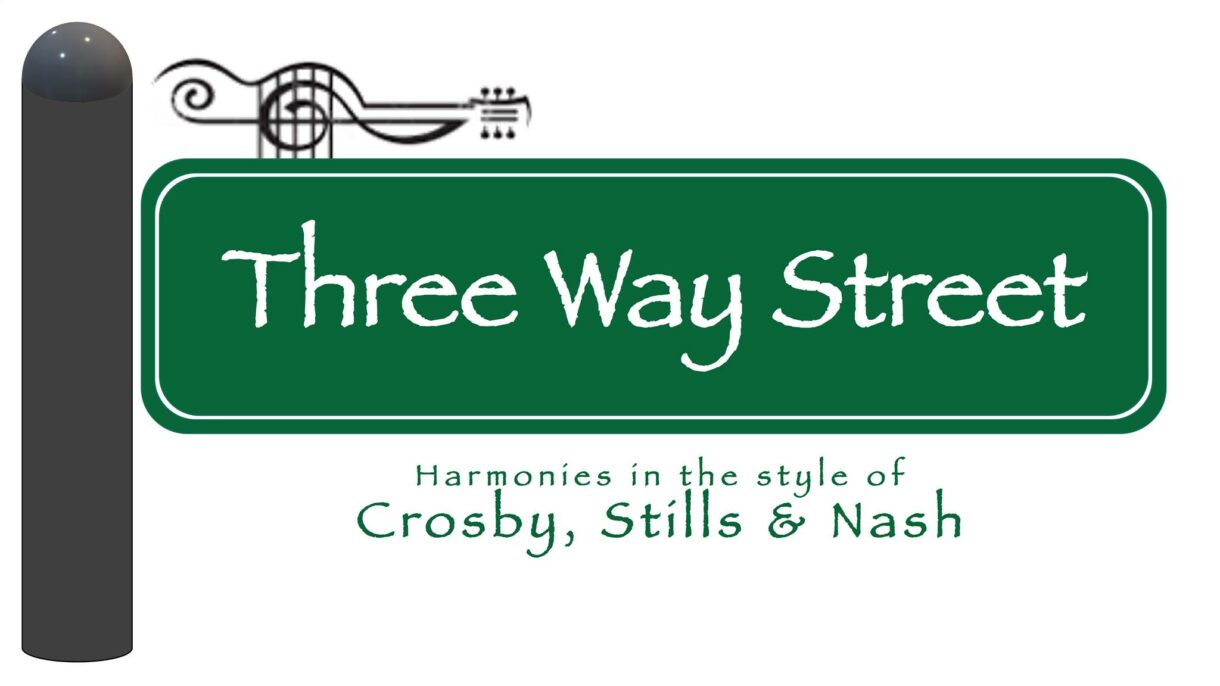 Saturday, December 31, 2022 – New Year's Eve Celebration with Three Way Street
This New Year's Eve, GuadalaHARRY's will be ringing in 2023 with local favorites THREE WAY STREET. If you like Crosby, Stills, & Nash, you'll love these guys—they're a popular local band that has been playing shows all over the area. Playing classic folk rock with a unique blend of harmonies and guitars, Three Way Street is sure to make this New Year's Eve a night to remember!
Come out and start 2023 off with a bang at GuadalaHARRY's! With live music, great people, and good times, you won't want to miss it. And when the clock strikes midnight, we'll be welcoming the New Year with a sparkling champagne toast!
No tickets or reservations required—just show up and bring your friends, your family, and your dancing shoes!
We can't wait to see you all this New Year's Eve at GuadalaHARRY's!
Venue Info
GuadalaHARRY's Bar & Grill – Music Patio
12947 Lake Conroe Hills Drive
Willis, Texas 77318
+1 (936) 701-5168
Every weekend, GuadalaHARRY's Bar & Grill invites local bands and up-and-coming artists to perform live on our music patio. Enjoy fresh seafood, steak, Tex-Mex, and Cajun cuisine, hand-crafted cocktails, beautiful sunset views, and live entertainment on Lake Conroe every Friday and Saturday from 7:00 pm – 10:00 pm.
Recent Guest Reviews
"Our server Caley, she was great, will be going back"
– Jim B. on Google, 1 week ago
"Ordered the tacos two grilled chicken and one beef served with chili con queso and salsa and chips. Was very good and tasty plus nice atmosphere outside when the weather's okay. Only in Texas can you set outside in December and it's 80°"
–Sharon L. on Google, 2 weeks ago
"SUPERB! We celebrated my cousin's birthday and my anniversary. Thank you Ashley for being a great server. The restaurant's hospitality is like no other place I have been. This establishment is welcoming and they treat you like you're a friend. Thank you Liver King for our drinks! SALUD!"
–Lisa N. on Tripadvisor, 1 month ago
"Thursday Singo is a lot of fun! Thank you Gracie for being a great DJ host! Like bingo but with songs"
–Sonya F. on Yelp, 1 month ago
"Harry is great, he runs a nice place and his food is excellent. The staff is really awesome along with great drinks."
–Keith W. on Google, 1 month ago
"Fantastic food, ambiance and service! Literally one of our favorite places to go! I can't say enough about how much we love "Harry's"!"
–Morris on Google, 2 months ago