Join us for our 2nd annual GuadalaHARRY's Memorial Day Weekend Party starting this Friday and running through Monday! Come out all weekend long for food, drinks, dancing, great live music, and patriotic fun on Lake Conroe!
On Friday, we've got Cory Bosley & Friends. On Saturday, Razin Cain takes the stage. Then on Sunday, it's karaoke night! And on Monday, we'll have the one and only Andy Rodriguez!
So come on out and enjoy some great music and good times ALL Memorial Day weekend at GuadalaHARRY's!
FRIDAY, MAY 27 – CORY BOSLEY & FRIENDS LIVE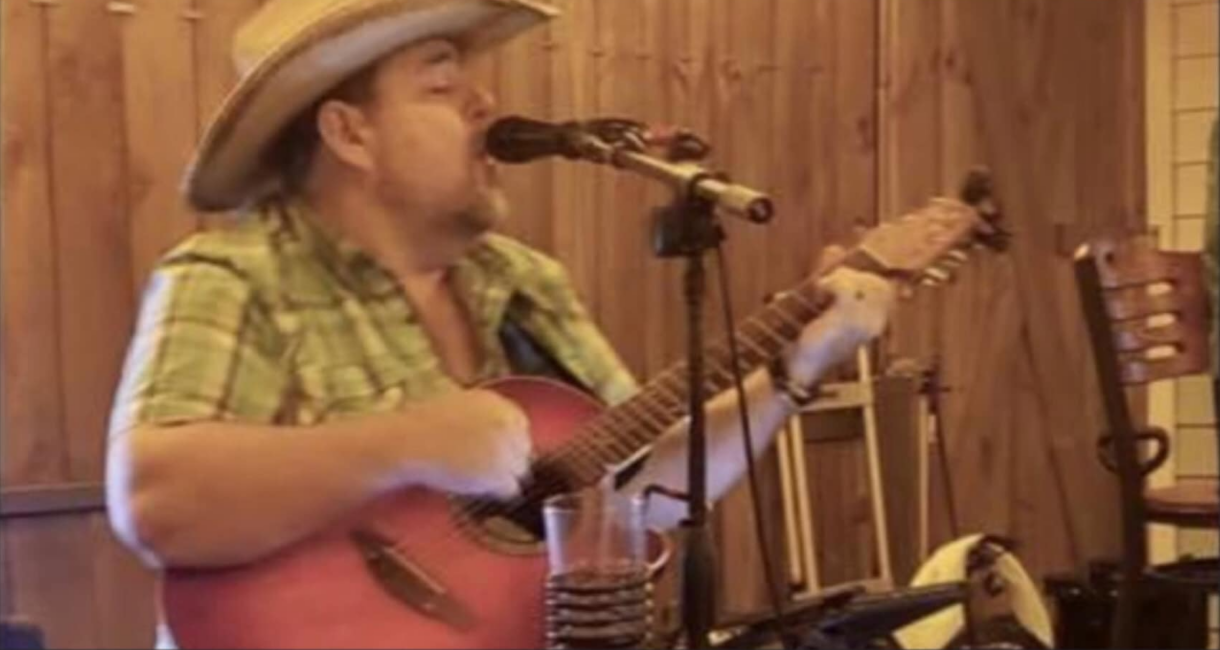 This Friday night, CORY BOSLEY & FRIENDS, from the well-known local band RISKY LIVER, return to GuadalaHARRY's! They'll be sure to get the crowd dancing and singing along. Just like they did last time. And the time before that.
Cory and his friends are so good at getting people singing along—they decided to make a career out of it. A traditional dancehall band performing classic to modern country, Western swing, zydeco and more, they're not your typical "bar band."
Be sure to join us at GuadalaHARRY's this Friday night to catch Cory Bosley & Friends in action!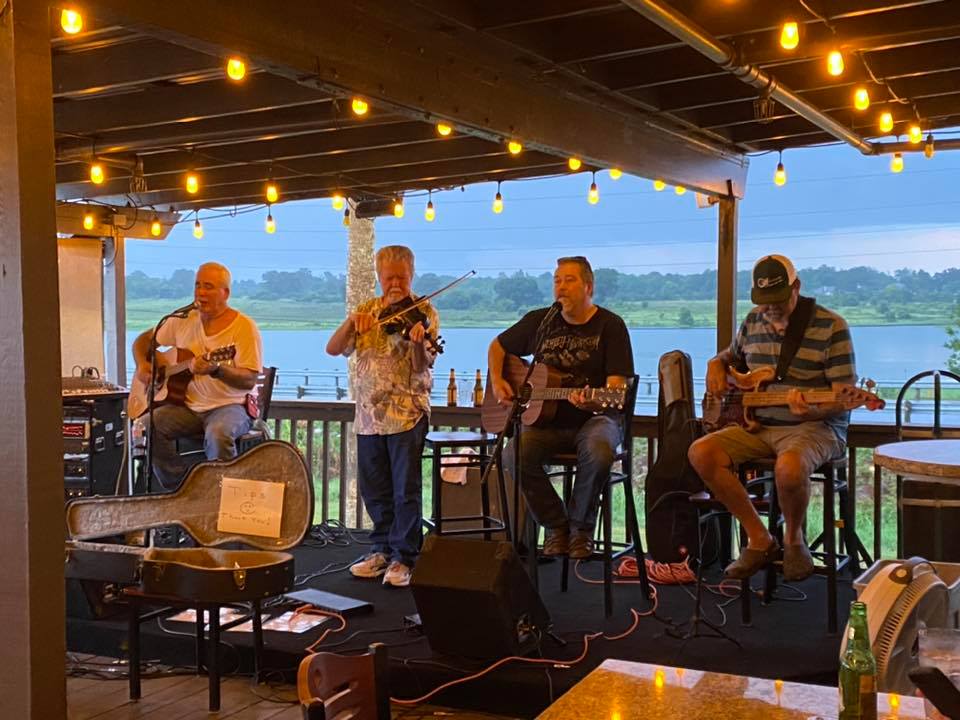 SATURDAY, MAY 28 – RAZIN CAIN LIVE
RAZIN CAIN will be rocking the live music patio at GuadalaHARRY's on Saturday, May 28 starting at 7:00PM. If you're a fan of high-energy rock & roll, country, and blues, don't miss out! These local favorites out of Huntsville always bring the heat, and their live shows at GuadalaHARRY's are not to be missed!
As always, there'll be great food and hand-crafted drinks flowing all night long. This Memorial Day weekend, come out to GuadalaHARRY's, enjoy the beautiful views of Lake Conroe, and rock out with Rzin Cain!
SUNDAY, MAY 29 – KARAOKE NIGHT
Join us on Sunday, May 29 for a special MEMORIAL DAY WEEKEND KARAOKE NIGHT! Come sing your heart out starting at 6:00PM!
Whether you're a seasoned karaoke master or even if it's your first time, this is the perfect opportunity to show off your vocal chops!
Can't carry a tune? No problem! There's always plenty of fun to be had just watching your friends and family make fools of themselves on stage. 😉
And as always, GuadalaHARRY's will also be serving up some delicious food and hand-crafted drinks all night long. So come out, enjoy the views, and make some new memories this Memorial Day Weekend at GuadalaHARRY's!
MONDAY, MAY 30 – ANDY RODRIGUEZ LIVE
This Memorial Day, join us at GuadalaHARRY's for a special live performance by the multi-talented ANDY RODRIGUEZ—Plus we'll have Patriotic Drink specials to help you celebrate the holiday, a special on Harry's Deluxe Cheeseburger and much more!
Andy is a local favorite, and he always puts on an amazing show! Andy's old school country music is the perfect way to unwind and relax at the end of the long weekend. The show starts at 5:00PM, so come early, come hungry, and enjoy a cold drink while you wait for the show to start!
Join us at GuadalaHARRY's 2nd Annual Memorial Day Weekend Party and enjoy some great live music, good food, and patriotic fun! We'll see you here!
Venue Information
GuadalaHARRY'S Bar & Grill – Music Patio
12947 Lake Conroe Hills Drive
Willis, Texas 77318
+1 (936) 701-5168
GuadalaHARRY'S Bar & Grill hosts live entertainment on the music patio. Enjoy fresh seafood, steak, Tex-Mex, and Cajun cuisine, hand-crafted cocktails, lake views, and live music on our patio every Friday and Saturday from 7:00pm – 10:00pm.
Recent Guest Reviews
"Great atmosphere with beautiful view of Lake Conroe!"
– Karrie K. on Google, May 2022
"Atmosphere is pretty right on… Good Food!… Definitely a stop on the dock for me 👌"
– Jeremy M. on Google, May 2022
"Great live Music and family friendly atmosphere. Staff is always very attentive and food is awesome"
– Jonathan G. on Google, May 2022
"We love Guads!! We are regulars now and have yet to be disappointed. Food is great, customer service is always on point, and the views are beautiful."
– Savanna R. on Google, May 2022