Playing live Friday 11/12/21 we have Razin Cain and Saturday 11/13/21 Cory Bosley $ Friends Performs Live.
Razin Cain This Friday
Enjoy live music with Razin Cain alongside great food and hand-crafted cocktails, offered with exceptional service and in a fun festive atmosphere!
Start your night early with Happy Hour between the hours of 3-6pm (live music starts at 7pm). Enjoy $3.00 bottled domestic beer and $3.00 wells drinks served as our Happy Hour Specials. And don't forget, we have a dog-friendly patio area.
Don Martinez & Raizin Cain are a local band out of Hunstville, Texas that loves every kind of, real, music. Rock & roll, Country, and Blues make up the core of this popular local band while it is their fans that motivate them to put on the great shows that they do. If you'd like to experience these guys for the first time or the 13th – the live music venue at GuadalaHARRY'S, this Saturday, is the place to do it!.
Follow Don Martinez & Raizin Cain on Facebook
More Nights Of Music
Tuesday – OPEN MIC NIGHT – Hosted by Andy Rodriguez. 6:30pm – 10pm.
Sign-up begins at 6:00pm. We have some really good singers and acoustic guitar players. Bring your friends – we'll have a great time!
Wednesday – KARAOKE NIGHT – It's your time to shine like a superstar! 6:30pm-9:30pm.
Saturday – Live music with Cory Bosley & Friends from 7pm-10pm.
Cory Bosley & Friends Live on Saturday
Try a Bloody Mary with locally crafted mixes by "Waggin' The Dog". These flavors include Chipotle and Serrano. We also serve great beer, cocktails, and a wide assortment of appetizers and local favorites. Also, don't forget, we have a dog-friendly patio area.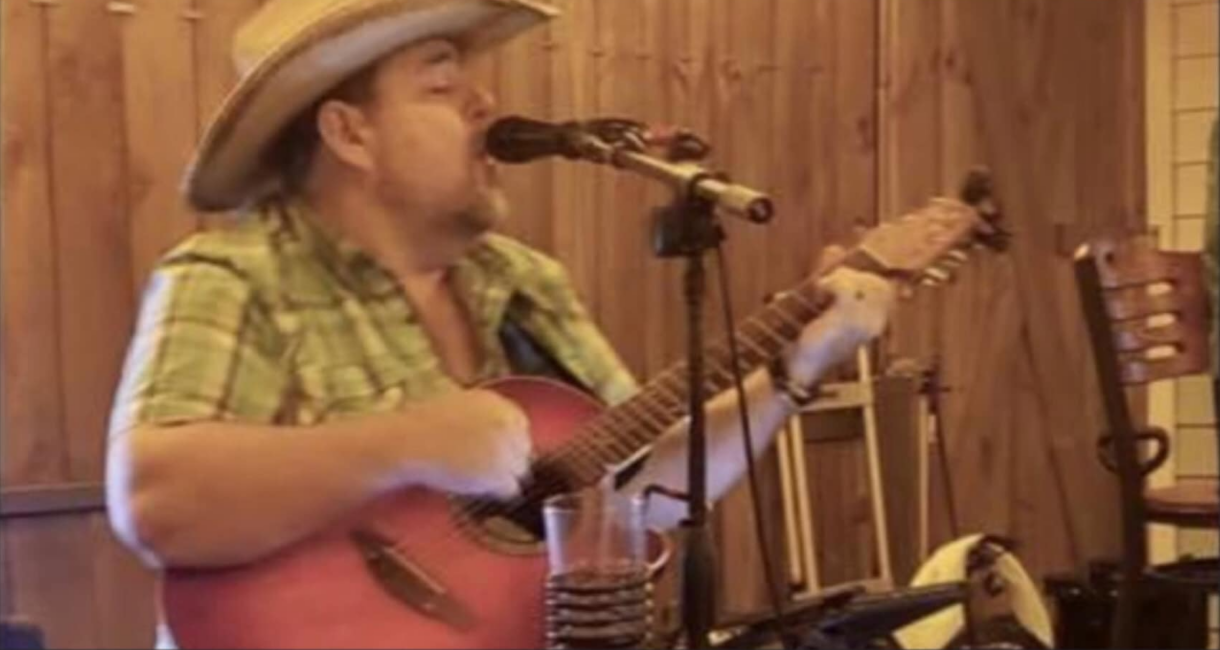 Cory Bosley & Friends
Cory Bosley & Friends, from the well-known local band Risky Liver, will be performing live this Friday night at GuadalaHARRY's on Lake Conroe. From classic country to classic rock, this is a show you will not want to miss.
Recent Review From A Guest
"A Hidden Gem! Delicious Food! We had alligator bites, crab cakes, a shrimp platter, the jalapeño Mac n Cheese, and Icy cold draft beer. Also tried their Mai Tai. Fabulous owner and Host, Harry made a pass by our table multiple times as did the wait staff. The bartender made our drinks spot on! I highly recommend this establishment for a night out."
– Tammy on Google 11/8/2021
Location:
Guadalaharry's Bar & Grill
12947 Lake Conroe Hills Drive
Willis, Texas 77318