It may still be January, and the weather may be a little chilly, but we're turning up the heat at GuadalaHARRY's this weekend! This Friday, JENN HARRIS is taking the stage and bringing the fire with her powerful and intriguing vocals, and on Saturday, the DIAMOND TRIO is gonna set the room ablaze with their catchy country tunes.
So, if you're looking to escape the winter blues, come on out and join us for a hot night of entertainment, good food, cold drinks, and great company.
Mark your calendars (or let's be real—set a reminder on your phone) and we'll see you at the lake this weekend!
Friday, January 20, 2023 – Jenn Harris LIVE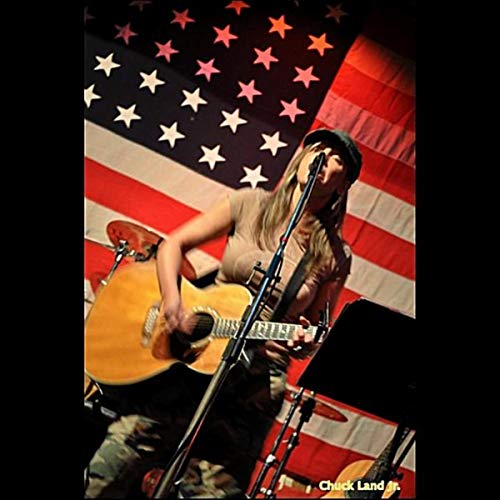 This Friday, come check out the musician, singer, and songwriter JENN HARRIS! With over 180 original songs to her name, including one recorded by American Idol's Melinda Doolittle, you could say she's definitely worth a listen.
Jenn has worked with country artists like Blackhawk and co-written with Grammy Award-winning songwriter Dave Merenda, who is known for writing "I Will Remember You" for Sarah McLachlan.
Her sound is a unique blend of Stevie Nicks and Sheryl Crow, with a powerful and intriguing vocal style.
Visit her website, http://jennharrismusic.com/ to learn more about her and hear some of her great music—then come down and see her live at GuadalaHARRY's this Friday night!
Saturday, January 21, 2023 – Diamond Trio LIVE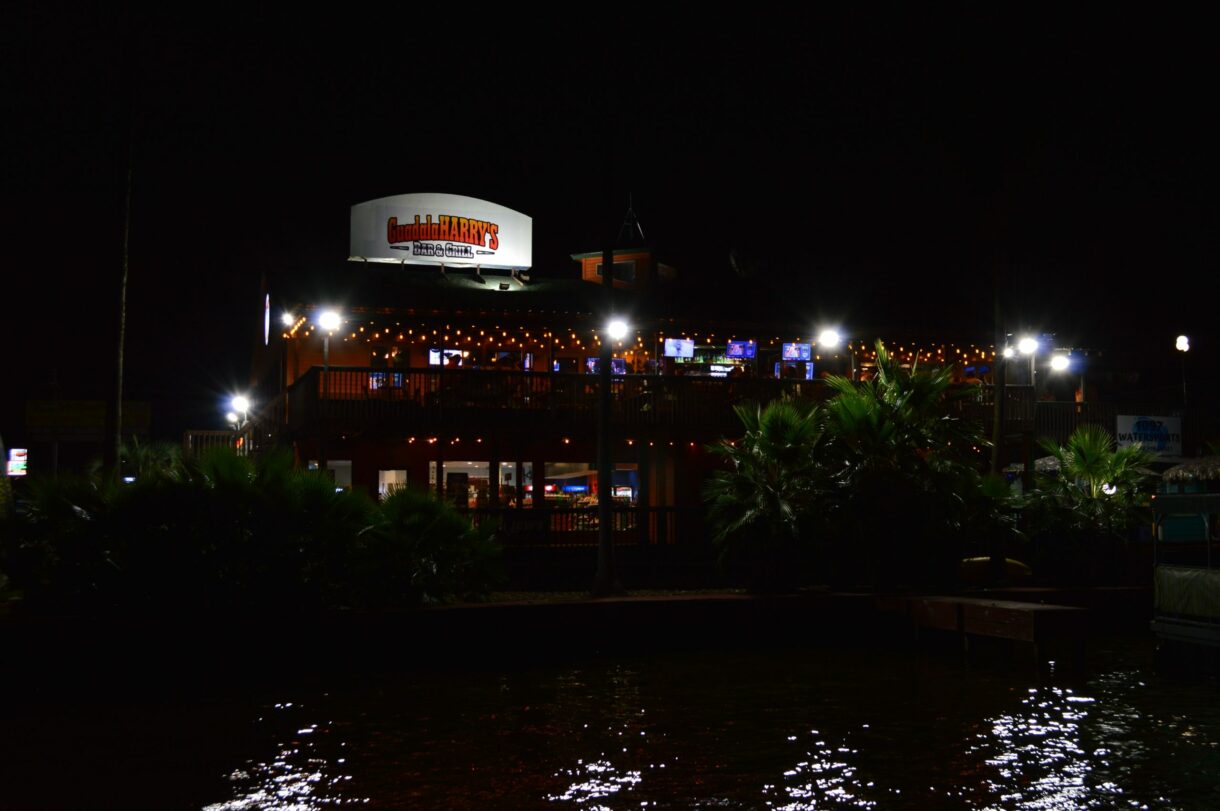 Come on out to GuadalaHARRY's on Lake Conroe this Saturday night and get ready for a good time with the musical stylings of the DIAMOND TRIO! This three-piece country band is gonna entertain you and get your feet tapping along to their catchy tunes all night long. Make sure to get here early and grab a good seat—because you won't want to miss a second of it!
Whether you're a die-hard country fan or just looking for a fun night out, you don't want to miss these boys—they're gonna put on one heck of a show!
We've got everything you need to escape the January chill and start the new year on a high note. So come on down and relax with some great food, a cold drink, good company, and some great live music this weekend—and every weekend—at GuadalaHARRY's!
Venue Information
GuadalaHARRY'S Bar & Grill – Music Patio
12947 Lake Conroe Hills Drive
Willis, Texas 77318
+1 (936) 701-5168
GuadalaHARRY'S Bar & Grill hosts live entertainment on the music patio. Enjoy fresh seafood, steak, Tex-Mex, and Cajun cuisine, hand-crafted cocktails, lake views, and live music on our patio every Friday and Saturday from 7:00pm – 10:00pm.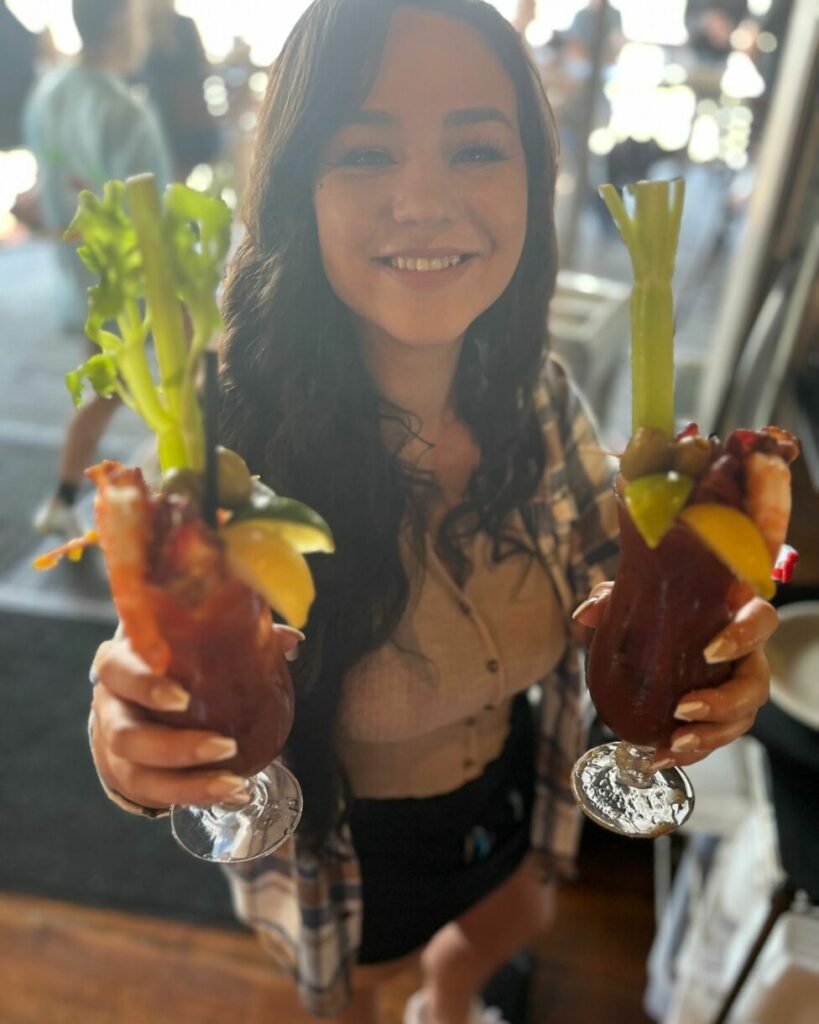 Recent Guest Reviews
"5 stars"
– Alex A. on Google, 5 days ago
"Very good food. Staff was very nice."
– Cale W. on Google, 1 week ago
"Great food fast service considering we were with a party of about 20.
Food: 5/5 | Service: 5/5 | Atmosphere: 5/5"
– Gretchen G. on Google, 1 week ago
"This place is a trifecta spot. Great food, Great atmosphere over looking the lake, and of course great drinks. This all supported by a tremendouse wait staff and the owner is seemingly always present and pleasant. I always bring my lake guests here by both boat or by car."
– T Avery on Google, 1 week ago
"Always enjoy this wonderful place. Food is by far the best on the lake"
– Jaime B. on Google, 3 weeks ago