Can you believe it's already the 2nd week of March? Time flies when you're having fun—and speaking of which, it's time to head back to GuadalaHARRY's!
Every Friday and Saturday night, GuadalaHARRY's hosts the best live music events on Lake Conroe. And this weekend, we've got two great shows that'll knock your socks off—and maybe even your shoes if you're not careful.
So come on down, kick up your heels, and get ready for an unforgettable experience that'll have you coming back for more.
After all, you only live once—why not live it up at GuadalaHARRY's?
Friday, March 10, 2023 – James Zimmerman LIVE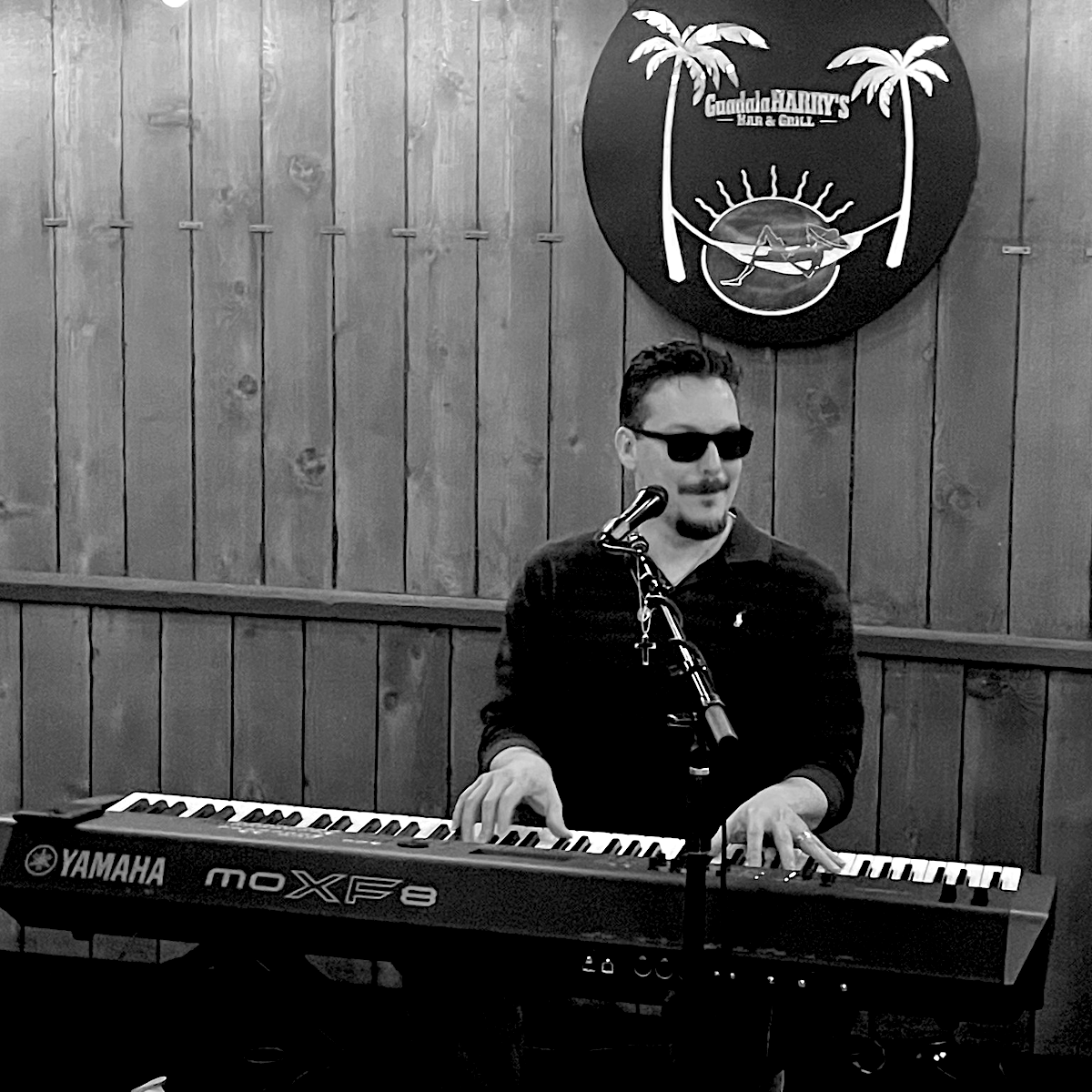 Get ready Lake Conroe, because JAMES ZIMMERMAN—a.k.a. "THE PIANO MAN"—is back and ready to rock the house at GuadalaHARRY's this Friday night!
James Z.'s piano skills are like a rollercoaster ride—thrilling, exciting, and always leaving you wanting more. If you're a fan of Billy Joel, Ray Charles, or Jerry Lee Lewis, then you won't want to miss this. But don't worry if those artists aren't usually your cup of tea—James Z.'s family-friendly performance is sure to impress and entertain everyone, young and old.
Whether you want to sing along, dance the night away, or just unwind on the lake and enjoy some great music, catch James Zimmerman at GuadalaHARRY's this Friday night from 7:00pm to 10:00pm—it's the perfect way to start your weekend!
Saturday, March 11, 2023 – Susanne LIVE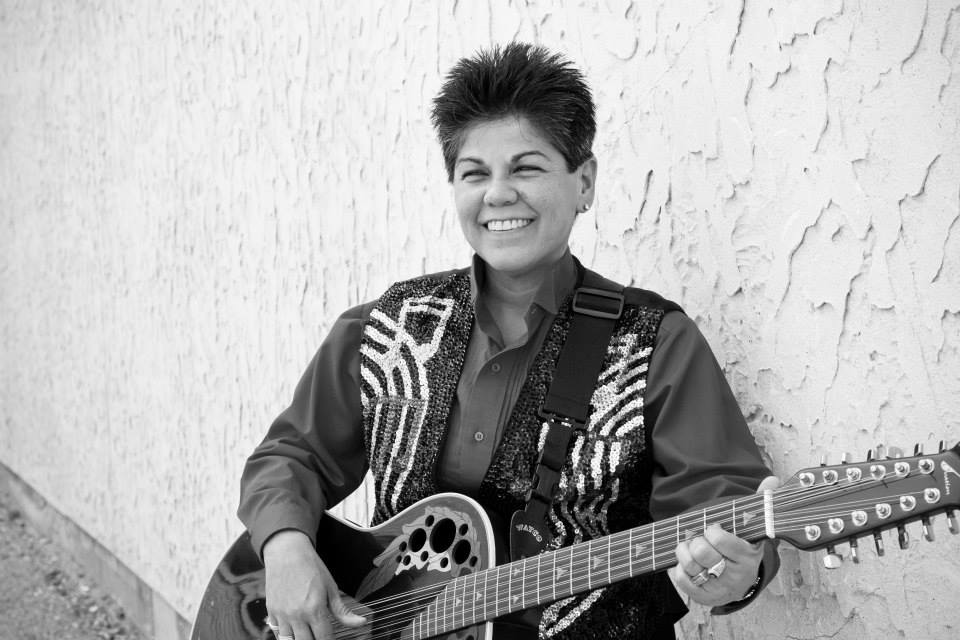 This Saturday night, GuadalaHARRY's is proud to present an amazing performance by SUSANNE—a talented solo artist who will be performing live on the patio from 7:00pm-10:00pm. This multi-talented solo artist is a force to be reckoned with—blending a pure and powerful voice with a dynamic vocal range.
With her ability to seamlessly transition between genres, Susanne Estaville performs a wide variety of music from rock and blues to oldies and pop. If you're a fan of Janice Joplin, you won't want to miss her unforgettable rendition of "Me & Bobby McGee."
Bring your friends and family and get ready to enjoy a fantastic evening of live music on our lakeside patio, mouthwatering cuisine, handcrafted cocktails, excellent service, and dancing under the stars! We'll see you soon!
Venue Information
GuadalaHARRY'S Bar & Grill – Music Patio
12947 Lake Conroe Hills Drive
Willis, Texas 77318
+1 (936) 701-5168
Every weekend, GuadalaHARRY's Bar & Grill invites local bands and up-and-coming artists to perform live on our music patio. Enjoy fresh seafood, steak, Tex-Mex, and Cajun cuisine, hand-crafted cocktails, beautiful sunset views, and live entertainment on Lake Conroe every Friday and Saturday from 7:00 pm – 10:00 pm.
Recent Guest Reviews
"Really good food. People were nice."
–Ray C. on Google, 1 day ago
"5 stars – Recommended dishes: Ceviche, Grilled Chicken Sandwich, Gumbo, Burger, Fries"
–Natalie V. on Google, 5 days ago
"This place was a real treat that I was taken to as a thank you. Couldn't have chosen better.
Food: 5/5 | Service: 5/5 | Atmosphere: 5/5"
–Katie H. on Google, 6 days ago
"We LOVE Guadalaharry's! It is our go to date night place usually on a Friday night! Great food and great service! We have been coming here for almost two years. It gets better and better each time! Love the view!"
–Tori E.L. on Google, 1 week ago
"Great place to relax, unwind and enjoy. The food and drinks are reasonable. The Crawfish were awesome. Spicy, easy to peel and delicious 😋. Harry is a very gracious host and will entertain you with well told stories."
– Donald C. on Google, 2 weeks ago