Spring is just around the corner, and we're ready to welcome it in style at GuadalaHARRY's—the ultimate destination for great food, good times, and unforgettable memories on Lake Conroe!
And when it comes to live music, nobody does it better—this weekend, we've got not one, but two incredible musicians taking the stage: ANDY RODRIGUEZ and JENN HARRIS!
With live entertainment, stunning sunset views of the lake, a menu packed with the best Cajun, Tex-Mex, steak, and seafood dishes around, and hand-crafted cocktails that are as beautiful as they are delicious, GuadalaHARRY's is the place to be. So come on down, grab a seat, and join us for 2 great performances this weekend!
We'll see you soon!
February 24, 2023 – Andy Rodriguez LIVE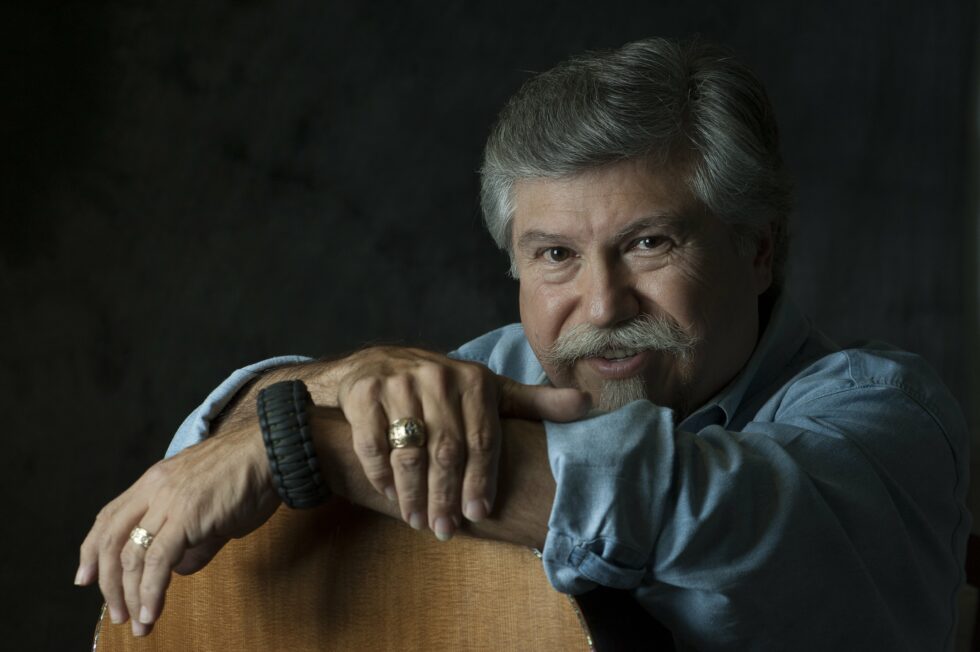 Folks, we've got a treat in store for you this Friday night at GuadalaHARRY's—the talented and soulful ANDY RODRIGUEZ will be taking the stage! This local guitarist is the real deal—with a sound that blends the best of folk, acoustic rock, and folk rock.
With his authentic voice and masterful guitar work, Andy Rodriguez is an artist in every sense of the word.
At GuadalaHARRY's, we're all about supporting local talent, and we're thrilled to have Andy back with us. So gather your friends, grab a cold one, and settle in for a night of great music starting this Friday at 7:00PM!
February 25, 2023 – Jenn Harris LIVE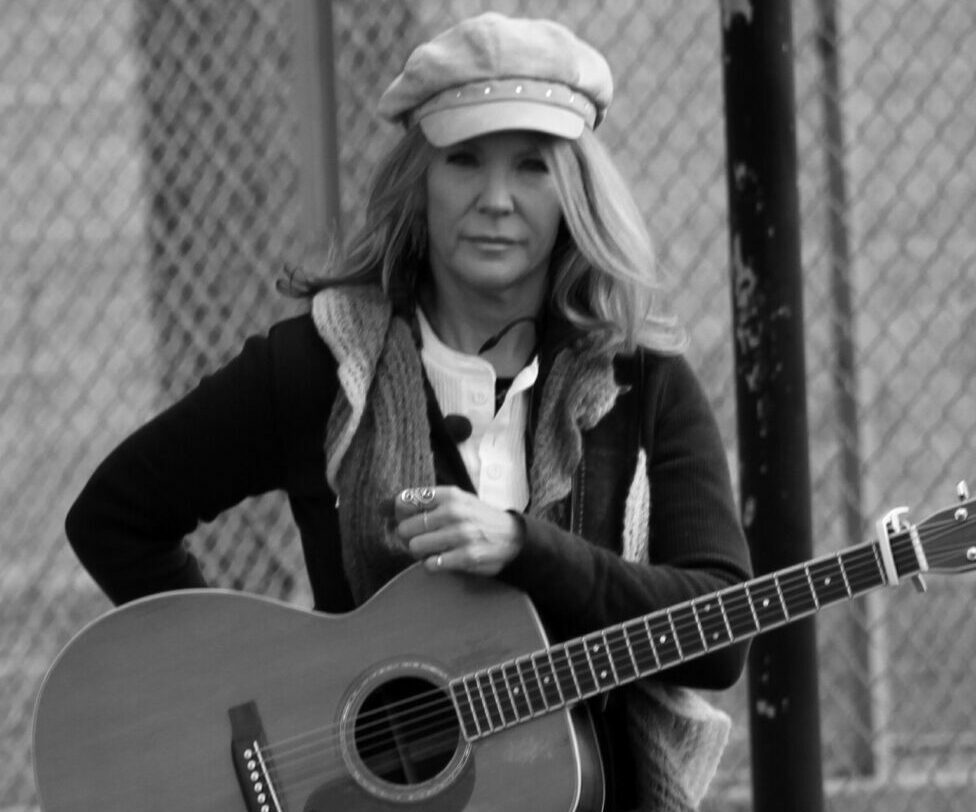 This Saturday, the talented musician, singer, and songwriter JENN HARRIS will be gracing the stage on our lakeside music patio—and let me tell you, she's a force to be reckoned with.
With over 180 original songs under her belt, including one recorded by American Idol's Melinda Doolittle, Jenn Harris is a true musical powerhouse who is definitely worth a listen.
She's worked with some great country artists like Blackhawk, and even co-written with Grammy Award-winning songwriter Dave Merenda—known for penning the hit "I Will Remember You" for Sarah McLachlan. But what really sets Jenn apart is her sound, which blends the best of Stevie Nicks and Sheryl Crow—but with a unique vocal style that's been described as "powerful" and "intriguing."
Be sure to check out http://jennharrismusic.com—Then grab your friends, grab the family, and come on down to GuadalaHARRY's this Saturday for an evening of music that'll blow you away!
Show starts at 7:00PM this Saturday, so get here early to grab a good seat!
Venue Information
GuadalaHARRY'S Bar & Grill – Music Patio
12947 Lake Conroe Hills Drive
Willis, Texas 77318
+1 (936) 701-5168
GuadalaHARRY'S Bar & Grill hosts live entertainment on the music patio. Enjoy fresh seafood, steak, Tex-Mex, and Cajun cuisine, hand-crafted cocktails, lake views, and live music on our patio every Friday and Saturday from 7:00pm – 10:00pm.
Recent Guest Reviews
"Food always good and consistent quality. Great sunset view. Owner always seems to be onsite..
Daily specials Monday thru Thursday. Wheelchair accessibility: Elevator available to take you to the second floor restaurant."
–Mike N. on Google, 1 Day Ago
Great place to relax, unwind and enjoy. The food and drinks are reasonable. The Crawfish were awesome. Spicy, easy to peel and delicious 😋. Harry is a very gracious host and will entertain you with well told stories.
–Donald C. on Google, 1 Day Ago
"Food is good. Also a great place for lunch if you want to relax. Food: 5/5 | Service: 5/5 | Atmosphere: 5/5"
–Keith B. on Google, 5 Days Ago
"Great first experience at GuadalaHarrys. Greg was our bartender and gave us great suggestions. Crawfish was yummy and the drinks were ice cold. 😊
Food: 4/5 | Service: 5/5 | Atmosphere: 5/5"
– Paris G. on Google, 1 Week Ago
"Great local restaurant, love the atmosphere."
– Daniel M. on Google, 2 Weeks Ago
"Friendly çrowd, awesome burger & good service"
– My L. on Google, 2 Weeks Ago
"I had the best dining experience with Chasyti, she was the best and I will for sure be back !"
– C Bennett. on Google, 3 Weeks Ago
"Brilliant service from Cody the bartender. He is upbeat and out to make the best experience for guests. If you are considering anywhere on the lake to have a fantastic coctail and good vibes come see Cody"
– Steven A. on Google, 3 Weeks Ago
"The food is excellent, the service even better. Our waitress with long dark hair went above and beyond."
– Michelle B. on Google, 3 Weeks Ago