Guadalaharry's Bar & Grill on Lake Conroe, in Willis, Texas, invites you to enjoy live music alongside a wide range of cuisines and fine drinks. Our food choices are influenced by the great eats found in the Florida Keys, the Louisiana bayous, across the Great State of Texas, and down to the Yucatan Peninsula.
Try a Bloody Mary with locally crafted mixes by "Waggin' The Dog". These flavors include Chipotle and Serrano. We also serve great beer, cocktails, and a wide assortment of appetizers and local favorites. Also, don't forget, we have a dog-friendly patio area.
On Friday's you can start your night early with Happy Hour from 3-6pm. Enjoy $3.00 bottled domestic beer and $3.00 wells drinks served as our Happy Hour Specials. Live music with Cory Bosdley & Friends starts 7pm and lasts until 10pm.
Cory Bosley & Friends 1/21/22, 7-10pm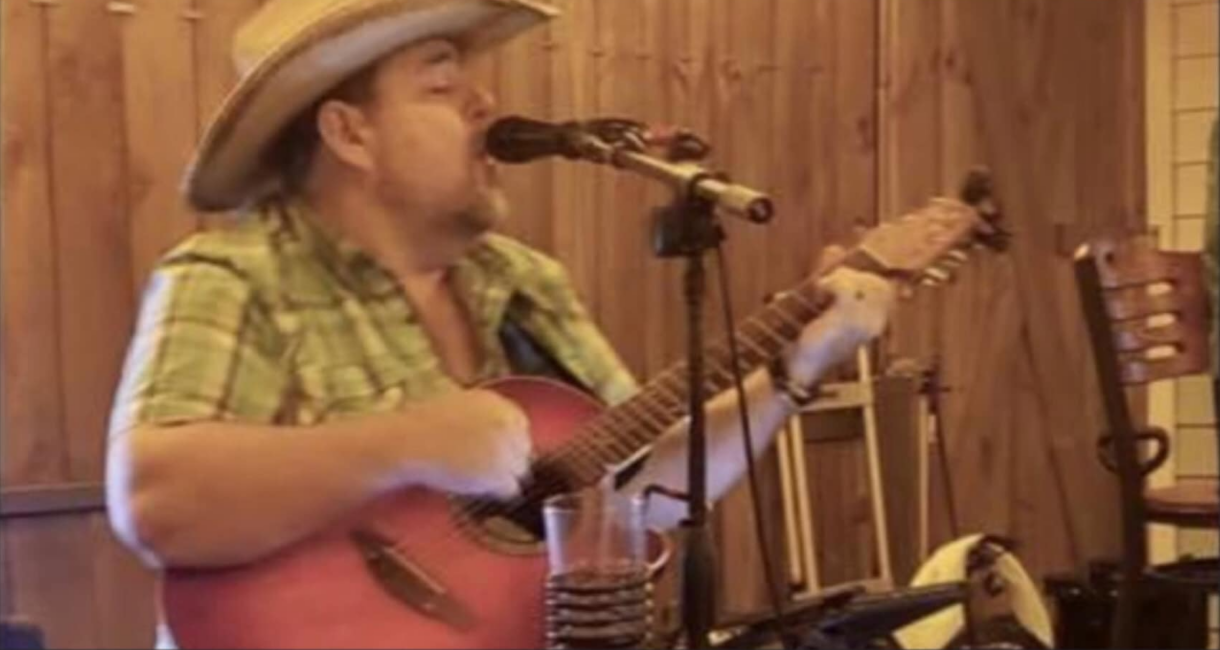 You don't want to miss Cory Bosley & Friends this Friday Night- Live and in person. Don't worry, we will be warm inside by the fireplace! They are a traditional Dance-hall band offering classic to modern country, Western swing, zydeco, and more. Their awesome performance will have you singing along with some great tunes and still room inside for dancing! Bring your friends and family to enjoy great music, fantastic food, handcrafted cocktails, spot-on service & beautiful views on Lake Conroe!
Razin Cain 1/22/22, 7-10pm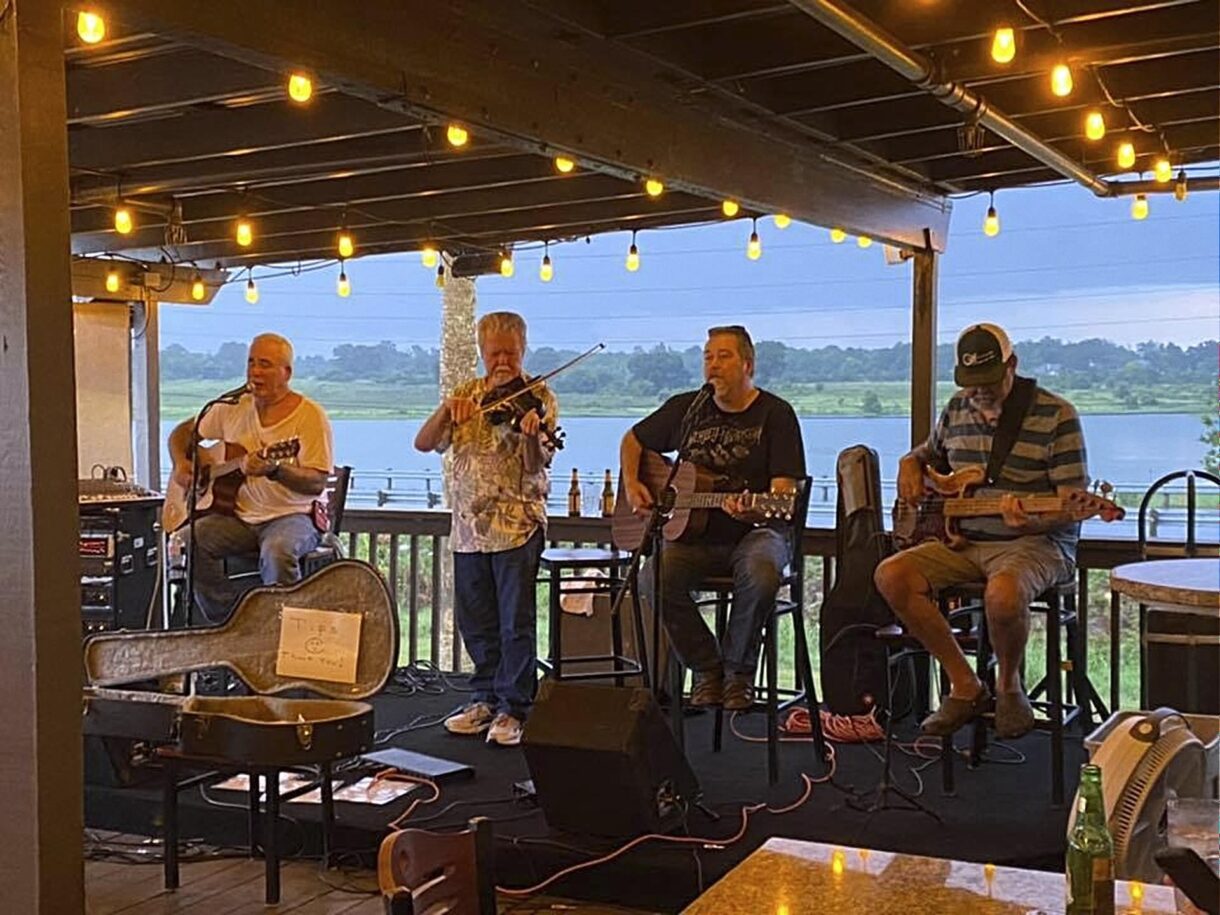 There's no better way to spend a Saturday night than with the boyz playing all our favorite tunes. But, we can't have 'em shivering outside in the cold, so we'll have to snuggle up by the fireplace! They'll be sang'n songs and tell'n lies like they do so well. Bring your friends & family to enjoy these amazing talents with great "old school" country music. And, be sure to wish Bob a HAPPY Belated BIRTHDAY! Er' body take a drink – It'll keep ya warm!
Recent Review From A Guest
"Great drinks, great view of the lake, relaxing"
– Lloyd on Google
Location:
Guadalaharry's Bar & Grill
12947 Lake Conroe Hills Drive
Willis, Texas 77318