Greetings, weary traveler! Are you feeling bored—and in dire need of some excitement?
Or are you just tired after another long week in 2022—and just want to kick back and relax with great people, great service, and great music?
Well, come on down to GuadalaHARRY's on Lake Conroe this weekend for great live music! We've got a great lineup of local musicians scheduled—and as always, there'll be dancing out on the patio! So come on down and enjoy the party. We'll be waiting for you!
Friday June 17, 2022 – Dave Tarabocchia LIVE
This FRIDAY night, come on out to GuadalaHARRY's and enjoy the classic rock and country stylings of DAVE TARABOCCHIA! He'll be performing LIVE and in person this Friday night on our music patio. Dave's an awesome acoustic guitar player and he always puts on a great show. So come on out, grab a seat, and enjoy the music!
Dave goes on at 7:00pm this Friday—but come early and make sure you get a great spot to watch the sunset over Lake Conroe!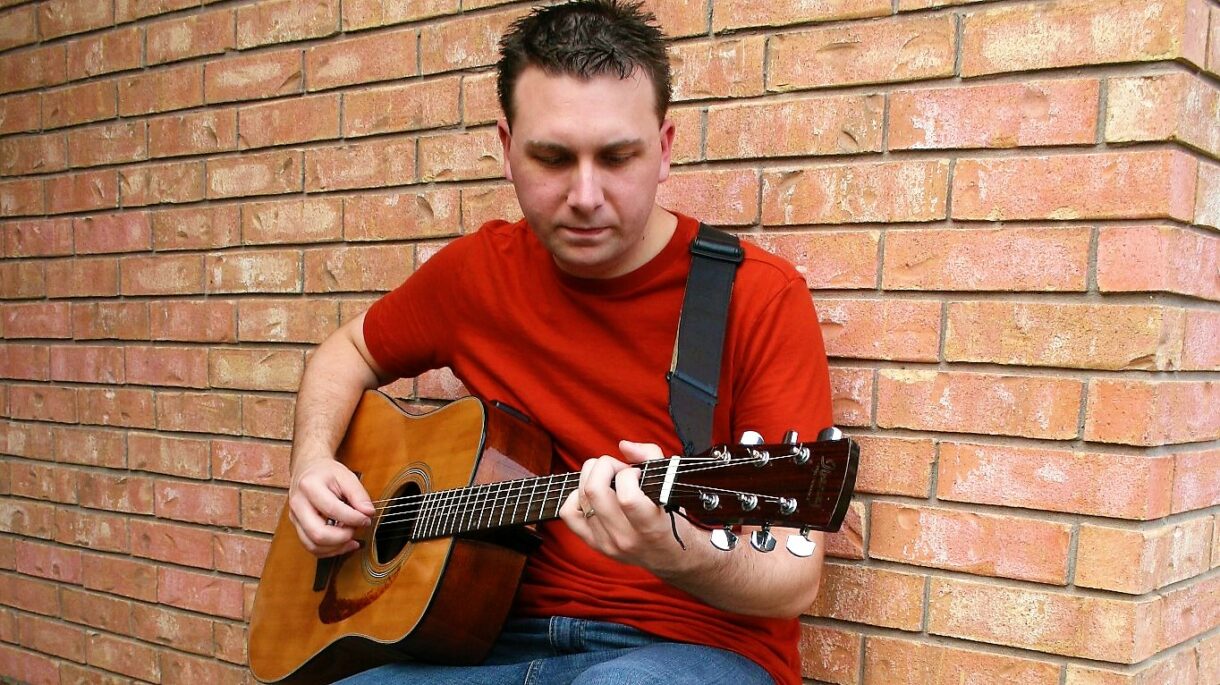 Saturday June 18, 2022 – Dan Ennis LIVE
Then on SATURDAY night, we're proud to present the one and only DAN ENNIS! Dan is an incredible guitar player who always brings the house down when he performs—and we're thrilled to have him back!
He's been performing live for over 20 years, and is an amazing guitar builder as well! Dan builds custom guitars from hand-drawn concepts to exceptionally well-made, hand-crafted, finished products. Come check him out this Saturday starting at 7:00pm!
Come on out to GuadalaHARRY's this weekend and enjoy some great music from two of Texas' best musicians!
And don't forget to enjoy Harry's amazing cuisine, try our handcrafted cocktails, and take in the breathtaking sunset views of Lake Conroe from our waterfront patio! We hope to see you this weekend!
Venue Information
GuadalaHARRY's Bar & Grill – Music Patio
12947 Lake Conroe Hills Drive
Willis, Texas 77318
+1 (936) 701-5168
Every weekend, GuadalaHARRY's Bar & Grill invites local bands and up and coming artists to perform live on our music patio. Enjoy the best fresh seafood, steak, Tex-Mex, and Cajun cuisine, hand-crafted cocktails, beautiful sunset views, and live entertainment on Lake Conroe every Friday and Saturday from 7:00pm – 10:00pm.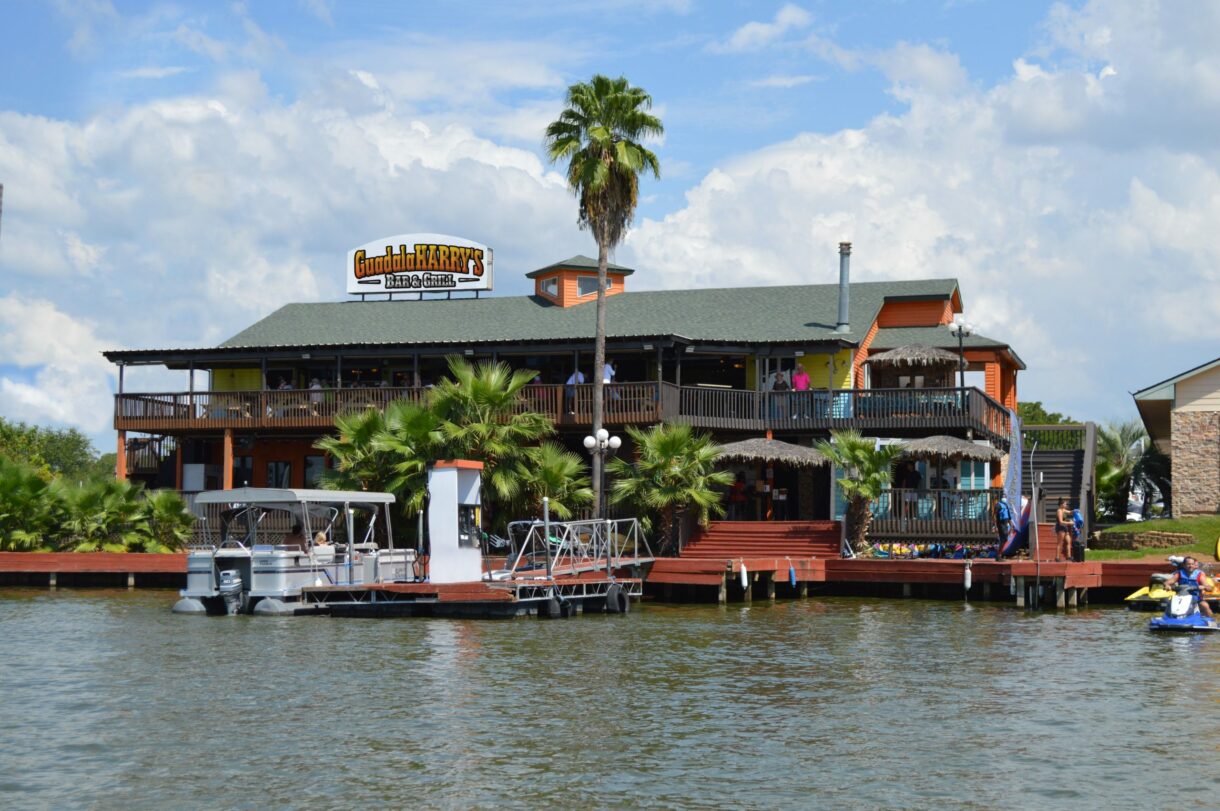 Recent Guest Reviews
"Guadalaharry's is the best local spot. I love coming here with my kids for dinner and live music on the waterfront patio!!! Seriously doesn't get any better!"
—Brandy on Google, June 2022
"Make sure you come on a Wednesday for karaoke. We always have the chicken tacos. It's kid friendly. The servers are always kind and great customer service. My mom loves to come here with her friends."
—Chelsea R., Local Guide on Google, June 2022
"Really great first experience here at GuadalaHARRY's Bar & Grill. Watching the boats dock and come in to get something to drink, and watching the families go back out after dinner. Sunset is always nice, but a great view anytime."
—Rob D., Local Guide on Google, May 2022
"One of our favorite weekend spots! Fabulous view of Lake Conroe. Live music, inexpensive drinks, and a great variety on the menu! If you get the crawfish, ask for a side of scampi butter. So good!"
—Mandy B., Local Guide on Google, May 2022