Kevin Johnson LIVE – Friday, March 25, 2022 
Folks—it don't get much more Texan than Kevin Johnson. A homegrown Texas boy through and through, Kevin served our country as an Airborne Ranger with the 10th Mountain Division.
During his service, Kevin taught himself to play the guitar. And after his fellow servicemen urged him, he began playing clubs—and the rest is history: He traveled the now-famous Southeast Texas music circuit, had his music played on the radio in 7 states, and gained a huge following across Texas and the Midwest.
Kevin's opened for Tracy Byrd, Ricochet, and the late great Chris LeDoux and has written with big songwriters in Nashville like Harley Allen and Terry McBride—and now he's coming to GuadalaHARRY'S this Friday, March 25, 2022.
The proceeds from his CD single, Let Us Know You Care go to the Roever Foundation, a charity that helps wounded warriors who have suffered physical injuries and PTSD.
See Kevin Johnson on the music patio LIVE at GuadalaHARRY'S this Friday Night!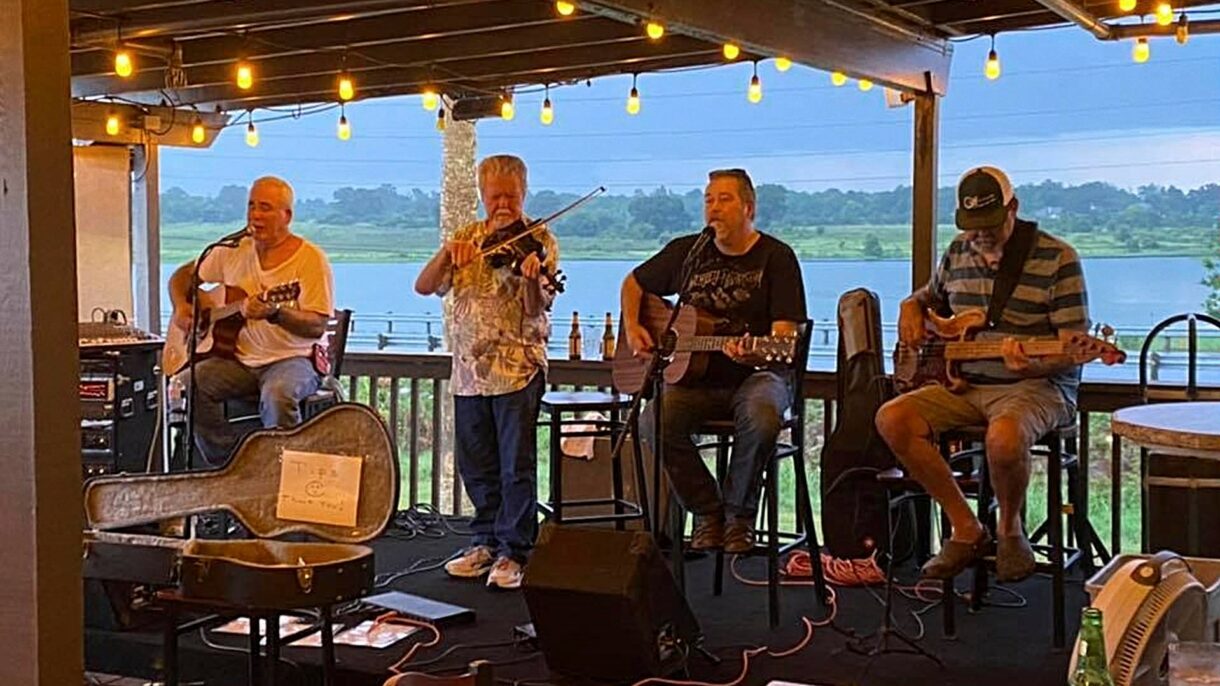 Raizin Cain – Saturday, March 26, 2022
Look out y'all—the music patio at GuadalaHARRY'S will be Raizin Cain this Saturday Night!
Raizin Cain & Don Martinez are long-time local favorites out of Hunstville who play real music—Rock & Roll, Country, and Blues are the genres that inspire these local stars, but it's their fans that drive them to put on such great shows again and again.
Check them out and follow 'em on Facebook, THEN come out and party with Raizin Cain LIVE on Lake Conroe at GuadalaHARRY'S this Saturday, March 26, 2022. 
We'll provide the food, cocktails, and lake views—they'll provide the entertainment!
Come out for a night of great food, great friends, great drinks… and some Raizin Cain at GuadalaHARRY'S this Saturday!
Venue Information
GuadalaHARRY'S Bar & Grill – Music Patio
12947 Lake Conroe Hills Drive
Willis, Texas 77318
+1 (936) 701-5168
GuadalaHARRY'S Bar & Grill hosts live entertainment on the music patio. Enjoy fresh seafood, steak, Tex-Mex, and Cajun cuisine, hand-crafted cocktails, lake views, and live music on our patio every Friday and Saturday from 7:00pm – 10:00pm.