Kate will be playing live on the music patio here at Guadallarry's on Lake Conroe this Saturday, 8/21/2021.
Kate Watson
Kate Watson is a rising star on the Texas music scene and she's proud to call Montgomery, TX her home. You may remember Kate from the 2019 season of American Idol, where she received a standing ovation from Lionel Richie after she sang his hit song "Hello." Kate's vocal chops are hard-earned: she's a student of renowned vocal coach Tom McKinney (Beyonce, Maddie & Tae, Pentatonix), and she has a stage presence that can only be described as captivating.
Kate Watson fans will tell you that Kate loves creating music, working hard, and seeing results. More importantly, though, her fans come to know that Kate loves people. Her main goal in life is to inspire others and provide hope through songwriting and live performances. Kate and her band tour regularly across and beyond Texas, appearing on a variety of stages, delighting fans with solo, duo, trio, and full-band performances.
Follow kate on her new Facebook page: https://www.facebook.com/thekatewatsonmusic/
Guadalaharry's Bar & Grill
Guadalaharry's Bar & Grill on Lake Conroe, in Willis, Texas, invites you to enjoy live music every weekend, alongside a wide range of cuisines and fine drinks. Our food choices are influenced by the great eats found in the Florida Keys, the Louisiana bayous, across the Great State of Texas, and down to the Yucatan Peninsula. See our menu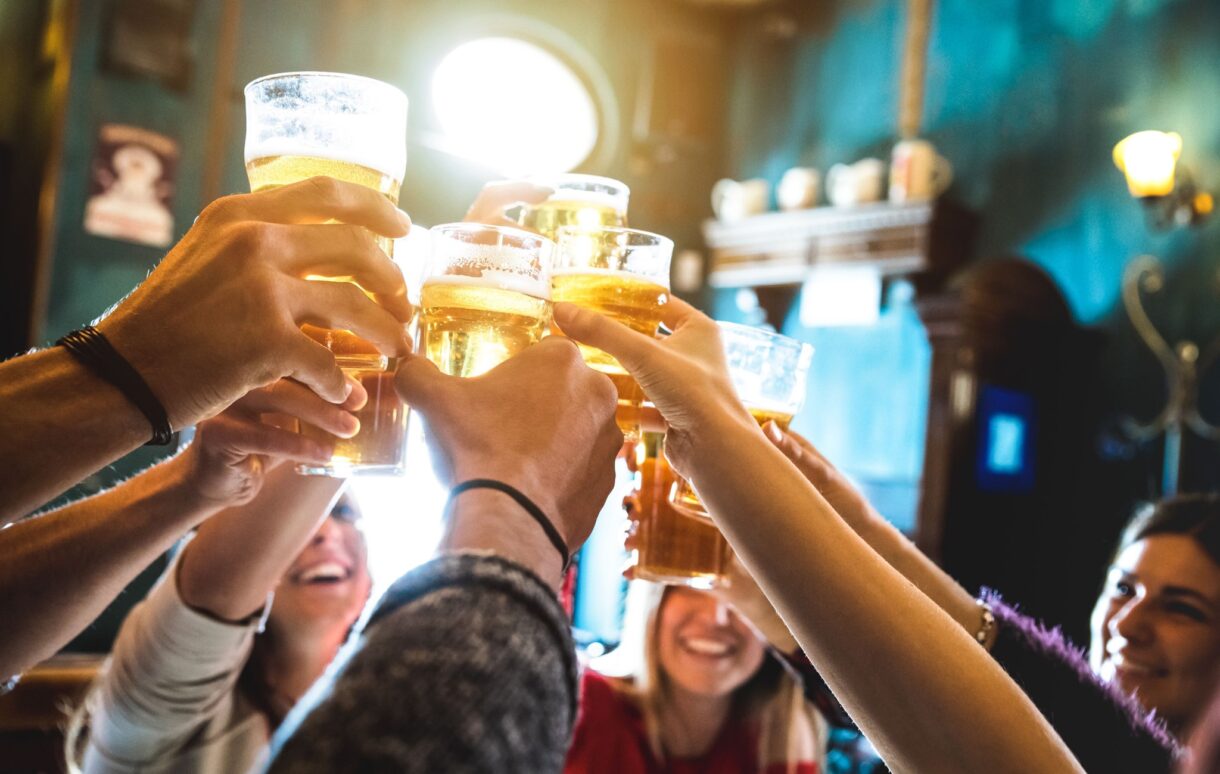 And don't forget, we have a dog-friendly patio area.
More Nights Of Music
We feature great food, stiff cocktails, and live entertainment 3 days a week. Located directly on Lake Conroe, you can enjoy our stunning sunsets and beautiful views every day of the week.
Tuesday – OPEN MIC NIGHT – Hosted by Andy Rodriguez. 6:30pm – 10pm.
Sign-up begins at 6:00pm. We have some really good singers and acoustic guitar players. Bring your friends – we'll have a great time!
Wednesday – KARAOKE NIGHT – It's your time to shine like a superstar! 6:30pm-9:30pm.
Next Weekend – Kevin Lamar and Wild Rabbit Salad
Recent Review From A Guest
"Great lunch experience two times now. Had Blacked salmon the first time, then a burger the 2nd time. My wife had shrimp tacos and 2nd time grilled chicken sandwich. Great service, great food both times."
– Todd on Google 8/17/2021
Location:
Guadalaharry's Bar & Grill
12947 Lake Conroe Hills Drive
Willis, Texas 77318