After an awesome Thanksgiving and with the excitement of 2022 just around the corner, this holiday season we take a quick look at some of the live music that is available for you to enjoy along the shores of Lake Conroe this December!
Last weekend we had Three Way Street and Razin Cain at Guadalaharry's.
Three Way Street is a local Texas trio that performs original music as well as the classics. They are a popular local band with a steady stream of live appearances in the area. The core of their musical style is based on the harmonies of Crosby, Stills, and Nash.
Don Martinez & Raizin Cain are a local band out of Hunstville, Texas that loves every kind of, real, music. Rock & roll, Country, and Blues make up the core of this popular local band while it is their fans that motivate them to put on the great shows that they do.
Cory Bosley & Friends: Live Friday, December 10th, 2021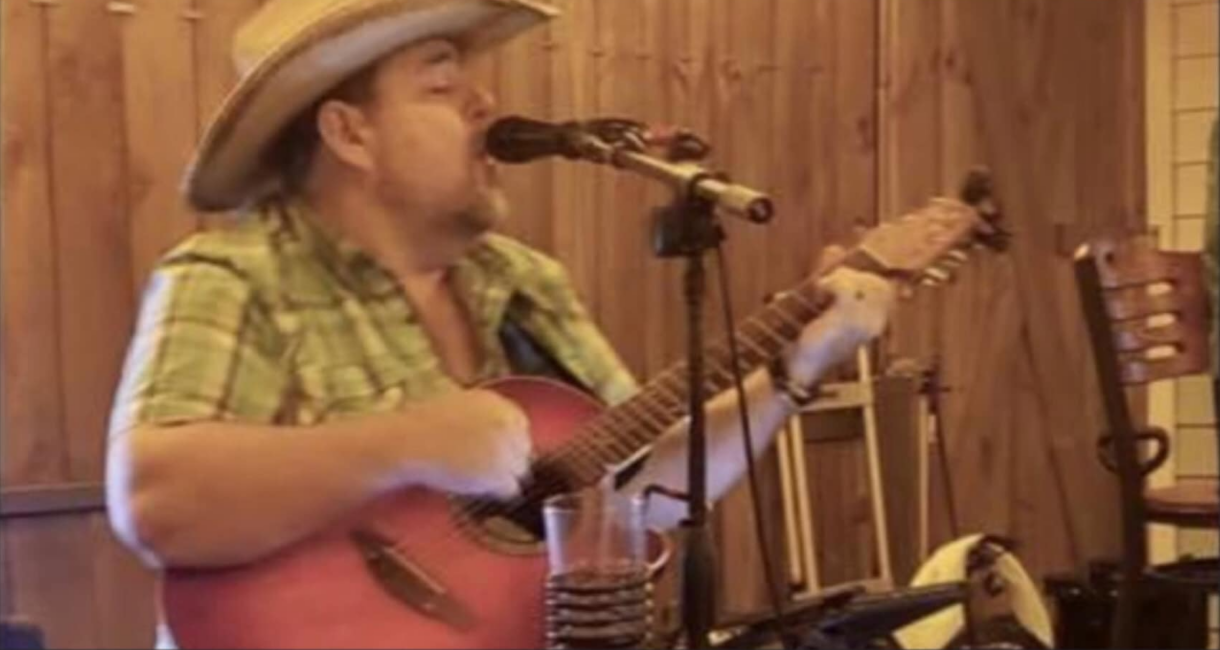 Enjoy live music with Cory Bosley & Friends alongside great food and hand-crafted cocktails, offered with exceptional service and in a fun festive atmosphere!
Start your night early with Happy Hour between the hours of 3-6pm (live music starts at 7pm). Enjoy $3.00 bottled domestic beer and $3.00 wells drinks served as our Happy Hour Specials. And don't forget, we have a dog-friendly patio area.
Cory Bosley & Friends, from the well-known local band Risky Liver, will be performing live this Friday night at GuadalaHARRY's on Lake Conroe. From classic country to classic rock, this is a show you will not want to miss.
James Zimmerman: Live Saturday, December 11th, 2021
James Zimmermann is a real treat and an amazing talent! Bring your friends and family out to enjoy "The Piano Man" -James Zimmermann tearing up the keyboards with GREAT BALLS OF FIRE and so much more!! You won't be disappointed! Enjoy dancing on the patio, fantastic music, delicious food, handcrafted cocktails, spot-on service, and beautiful views.
To stay on top of what live music will be showcased next at Guadalaharry's keep an eye out here
Alongside local bands every weekend, Guadalaharry's also offers more nights of music through a few popular, weekday, offerings. Every Tuesday is Taco Tuesday combined with open mic night. This is hosted by Andy Rodriguez and starts at 6:30pm, lasting until 10pm. Every Wednesday night between 6:30pm-9:30pm is Karaoke Night – and patrons can enjoy Wing Wednesday while there.
Recent Review From A Guest
"Great atmosphere, excellent service, & family-oriented. Highly recommended!!!"
– Asmr on Google 12/1/2021
Location:
Guadalaharry's Bar & Grill
12947 Lake Conroe Hills Drive
Willis, Texas 77318