It's that time of year again, folks. The time when we all gather 'round the campfire, break out the marshmallows, and share scary stories about the IRS. Just kiddin' of course. In fact, we're celebrating tax time this weekend with some of the best food, drinks, and live country and rock music around!
Whether you're a local or just in town for the weekend, forget your troubles and come on out to GuadalaHARRY's for live music and dancing on our patio—alongside our amazing food and cocktails. We'll be sure to save a spot for you at the bar!
This weekend's lineup includes:
Payton Howie LIVE – Friday, April 15, 2022
With her backwoods bathed vocals and bona fide southern swagger, PAYTON HOWIE is sure to get your toes tapping and your feet moving. This young artist has been making BIG waves in the country music scene, and her unique sound and fresh perspective are turning heads and winning over fans left and right. And this Friday night, she's bringing her incredible voice and catchy songwriting style all the way from Nashville to perform on the live music patio at GuadalaHARRY's! It's only a matter of time before she's a household name, so don't miss your chance to catch Payton live this Friday night!
Check out her new video, Break My Own Heart on YouTube.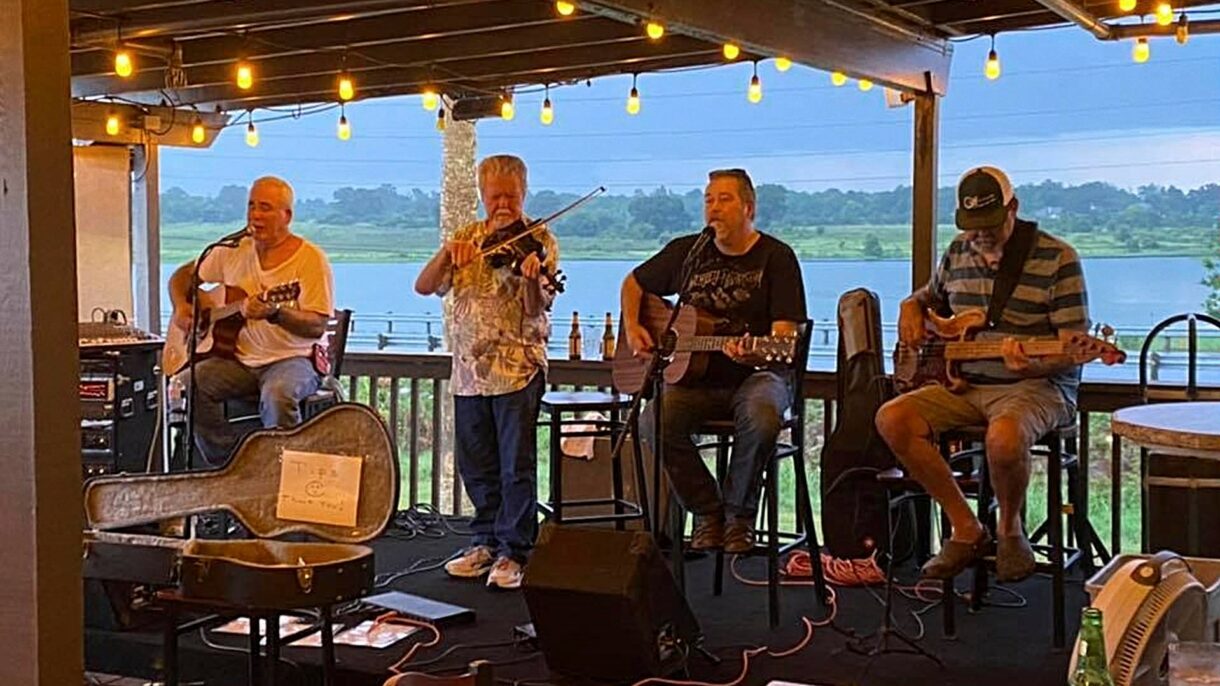 Raizin Cain LIVE – Saturday, April 16, 2022
If you're a fan of high-energy rock and roll, country, and blues, you won't want to miss DON MARTINEZ & RAIZIN CAIN this Saturday night! This band out of Huntsville, Texas always brings the heat, and their live shows at GuadalaHARRY's are not to be missed! Their energy is electric and they always get the crowd going. Whether you're experiencing these guys for the first time or are already a fan, check out their single Voodoo Chile on Reverbnation, then catch them this Saturday night on our live music patio!
As always, there'll be great food and hand-crafted drinks flowing all night long. This weekend, come out to GuadalaHARRY's, enjoy the beautiful views of Lake Conroe, and let the live music wash your worries away.
So round up your friends, bring out the family, and head to your favorite lake-side music venue this weekend for two shows you won't soon forget!
Venue Information
GuadalaHARRY'S Bar & Grill – Music Patio
12947 Lake Conroe Hills Drive
Willis, Texas 77318
+1 (936) 701-5168
GuadalaHARRY'S Bar & Grill hosts live entertainment on the music patio. Enjoy fresh seafood, steak, Tex-Mex, and Cajun cuisine, hand-crafted cocktails, lake views, and live music on our patio every Friday and Saturday from 7:00pm – 10:00pm.