When the sun sets over Lake Conroe, the party is just getting started at GuadalaHARRY's! And this weekend, from Friday, May 26 to Monday, May 29, 2023, we invite you to join us at our GuadalaHARRY's 3rd Annual Memorial Day Weekend! It'll be a long weekend packed with great music, great food, and great fun—don't miss it!
Friday, May 26, 2023 – Harley Ray LIVE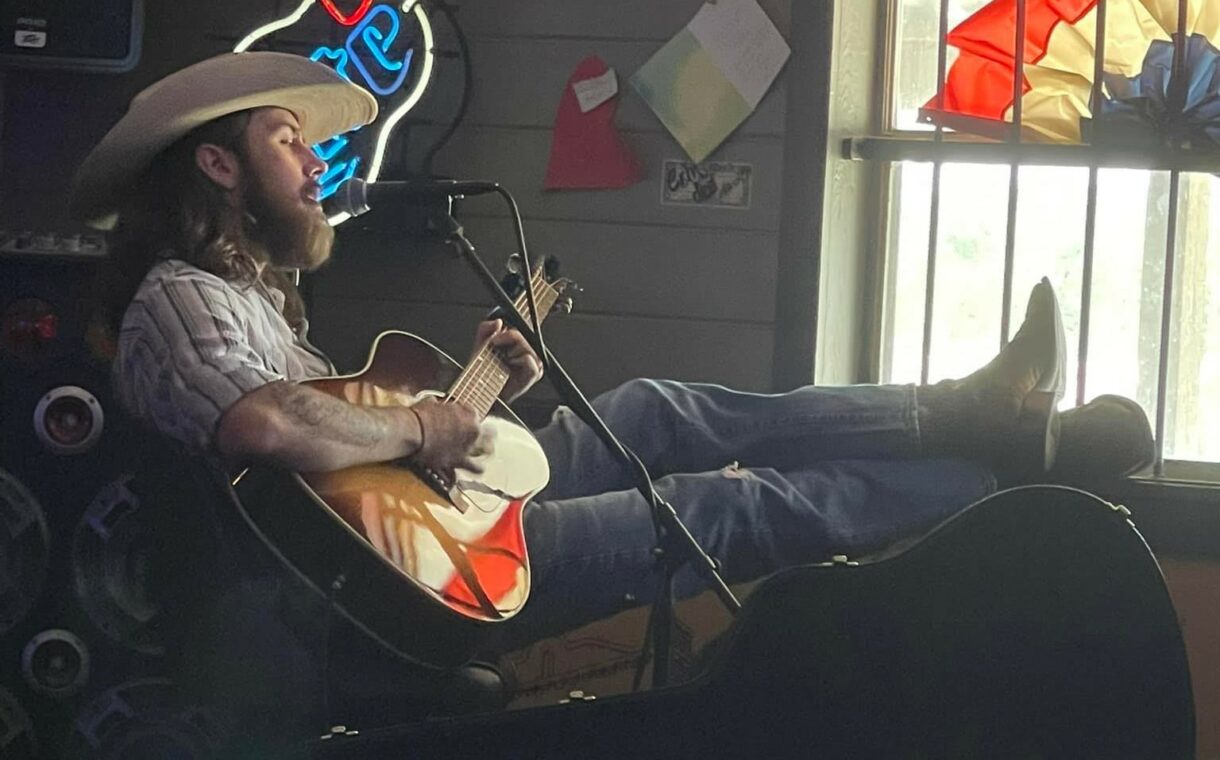 Kicking off the festivities on Friday from 7pm – 10pm, we have the talented HARLEY RAY, a guitarist, singer, and songwriter who's been a fixture of the Houston music scene for years.
Harley's skillful guitar playing and compelling lyrics have consistently drawn and delighted audiences—and we're excited to have him here to usher in Memorial Day weekend with live music on the patio!
Saturday, May 27, 2023 – The Lake 94.1FM & Raizin Cain LIVE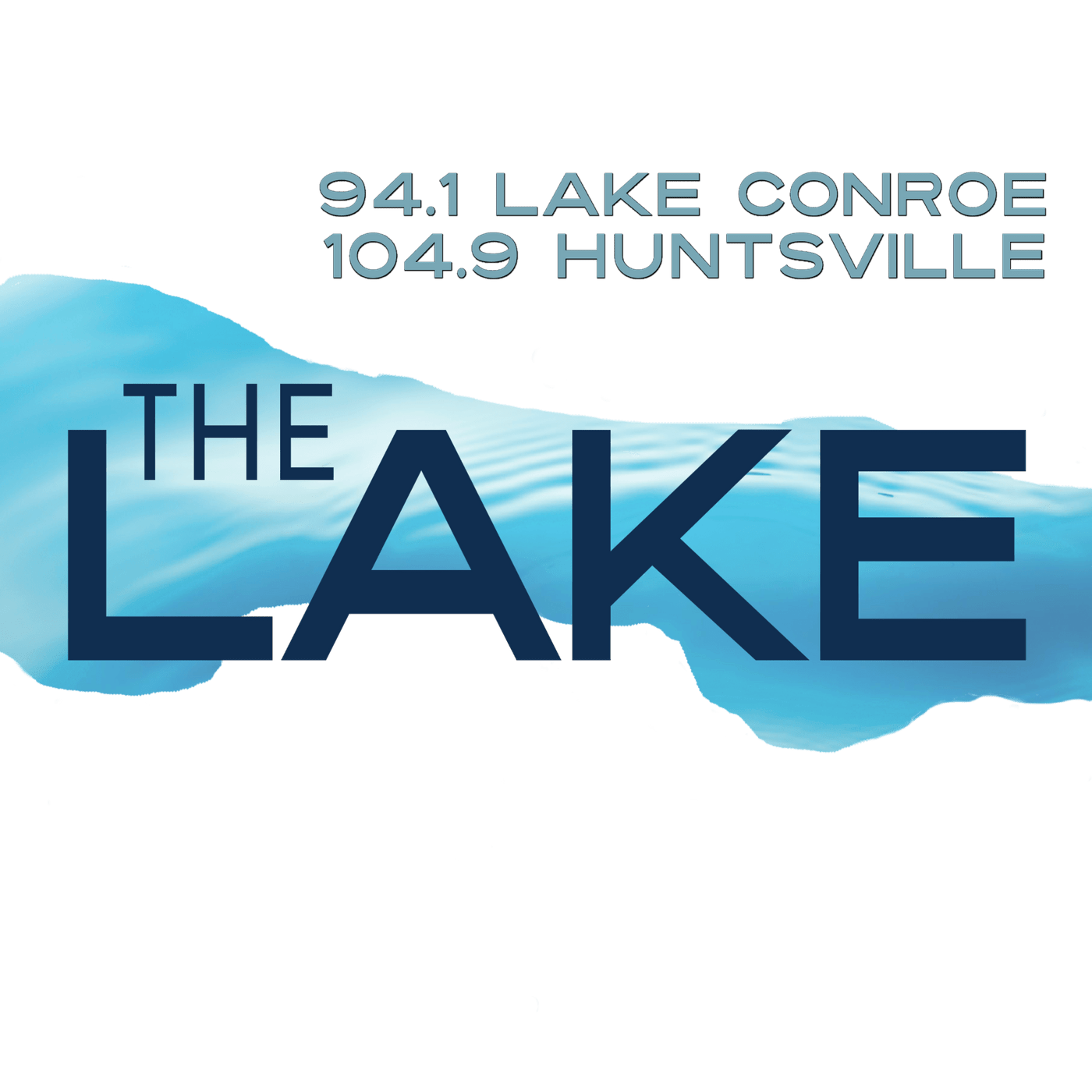 On Saturday from 2pm – 4pm, The Lake Radio (94.1 FM Lake Conroe, 104.9 FM Huntsville) will be broadcasting live from GuadalaHARRY's—spreading the Memorial Day Weekend spirit far and wide. Don't miss your chance to be part of the live radio buzz!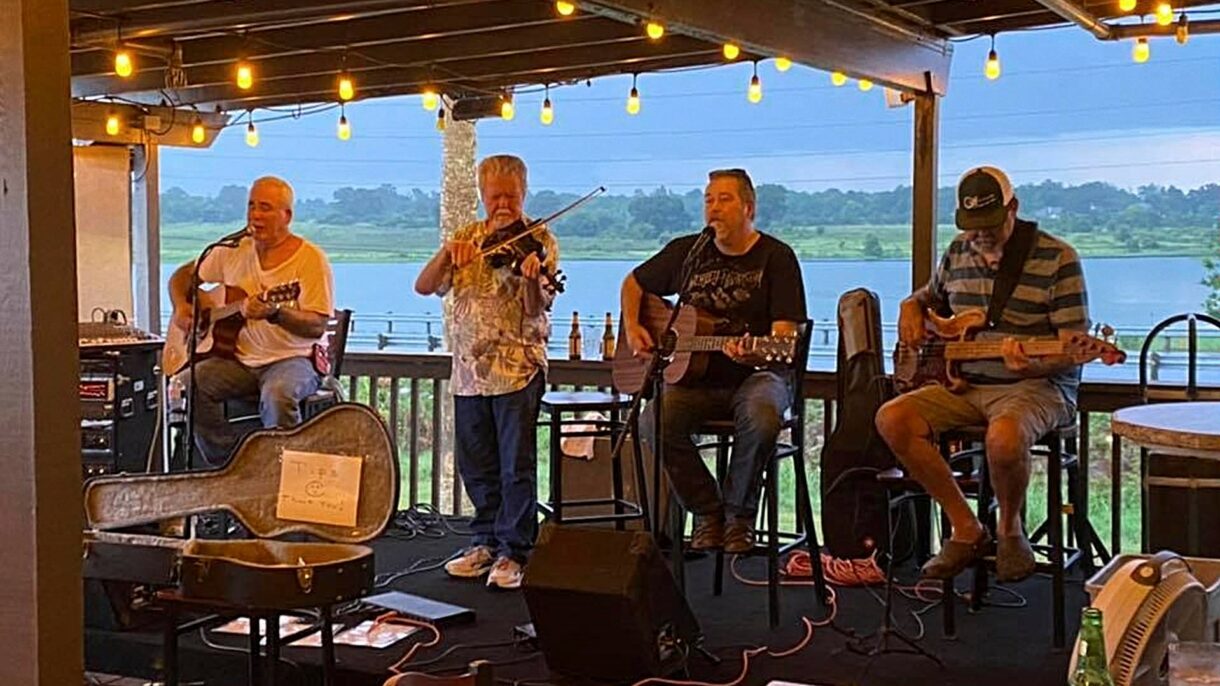 As the star-spangled night sky takes over Lake Conroe, local legends RAIZIN CAIN will take the stage on our lakeside patio from 7pm – 10pm! Back by popular demand, these guys always put on an incredible show. So pull up a seat, grab one of our patriotic drink specials, and get ready to rock out under the stars with some good ol' American rock, country, and blues!
Sunday, May 28, 2023 – Karaoke!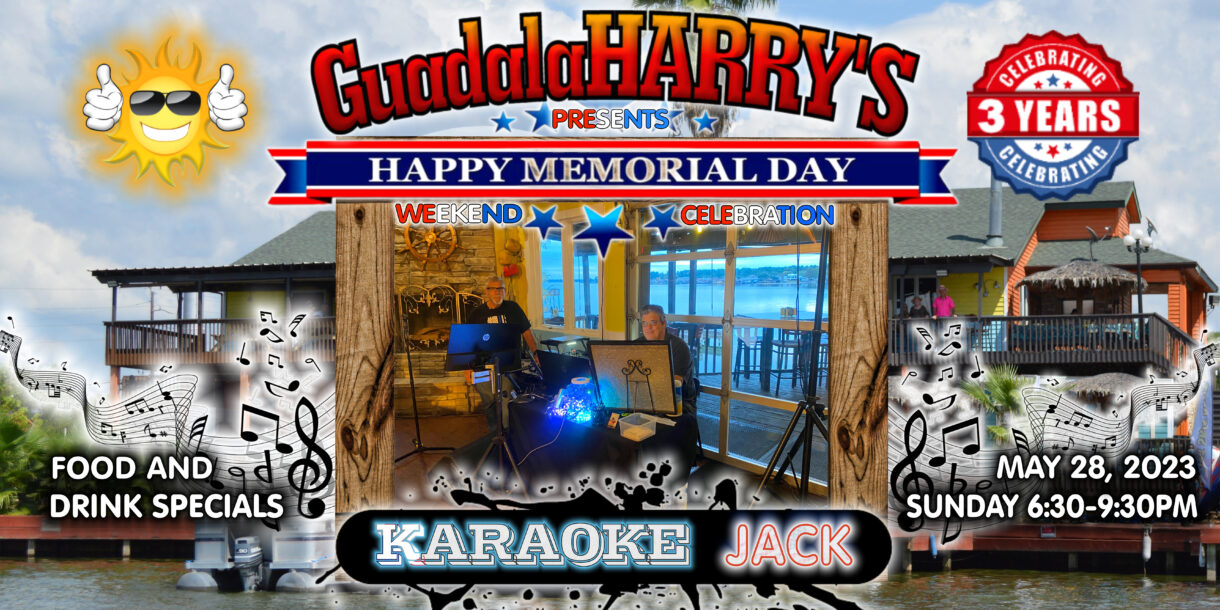 Join us for Sunday night KARAOKE from 6:30pm – 9:30 pm! Whether you're secretly the next American Idol or just want to belt out a tune for a few laughs with your friends, it's your chance to take center stage and show off your skills!
No Grammy Awards at stake here, just some good old laughter and cheers. So grab that mic, hit those high notes, and let your voice ring out across Lake Conroe like a Liberty Bell!
Monday, May 29, 2023 – Memorial Day Musical Tribute with Andy Rodriguez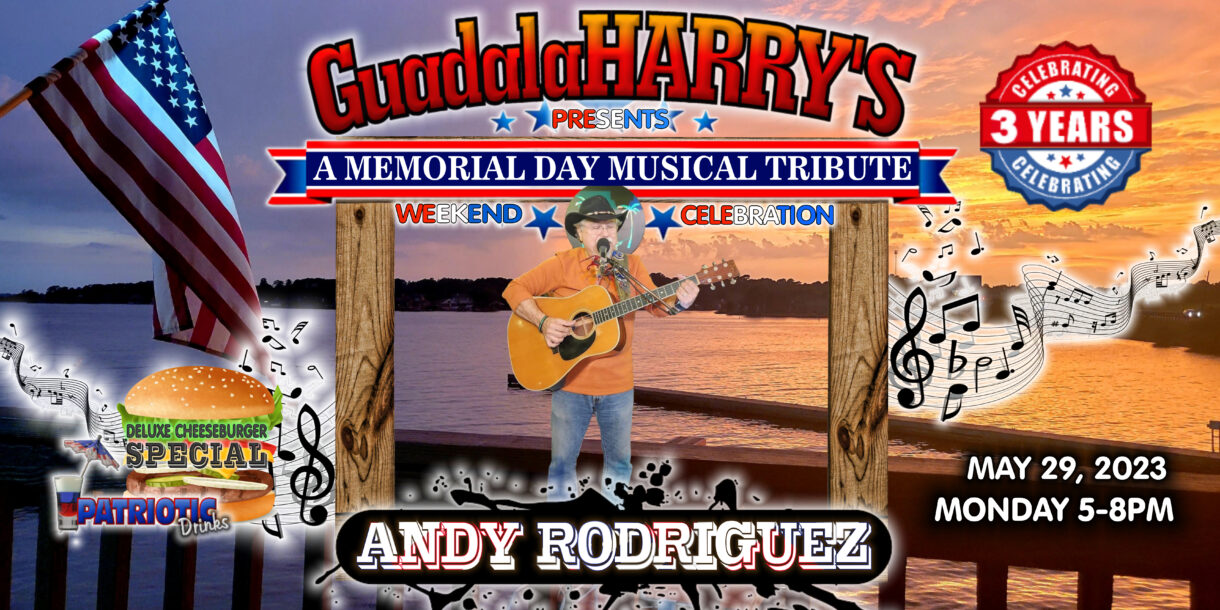 On Monday, we will conclude our 3rd Annual Memorial Day Weekend with a musical tribute featuring the great ANDY RODRIGUEZ from 5pm – 8pm. As we pay respects to those who served and sacrificed for our nation, let's commemorate this day with music.
Throughout the weekend, GuadalaHARRY's will be offering food and patriotic drink specials to keep you refreshed. (Craving fresh crawfish? We've got you covered too!)
Set against the beautiful backdrop of Lake Conroe, GuadalaHARRY's 3rd Annual Memorial Day Weekend promises to be an unforgettable experience. Whether you're a longtime local or just visiting for the holiday, you're not just our customer—you're part of the GuadalaHARRY's family.
And we believe there's no better way to celebrate family—and to honor the heroes we remember—than with good times, good music, and good company. After all, what's more American than enjoying great food and drinks by the lake on Memorial Day weekend?
So, bring your friends, bring the family (including the dog!), and your patriotic spirit out to Lake Conroe this Memorial Day weekend!
We'll see you soon!